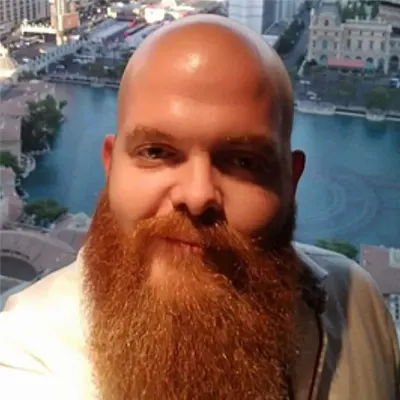 Spending Time As A Family — A gift That Keeps On Giving
Balancing family, work commitments, and daily chores can be a challenge. At the same time, you want to be together with your loved ones and create happy memories.
There is a way to still have fun and reconnect without leaving home.
I'm Cody McKinley, owner of McKinley Construction Management. Whether it's playing a game, enjoying a barbeque, or catching up with friends, I'm here to help you with an outdoor living space that will improve your family's life.
They definitely have the body and soul needed to drive excellent customer service. From the second you pick up the phone and chat with one of their outstanding team members… you will breathe deep and say "Whew, I am in good hands."
– Nick Eberly
Premium Outdoor Services To Give Your Backyard A Resort-Level Makeover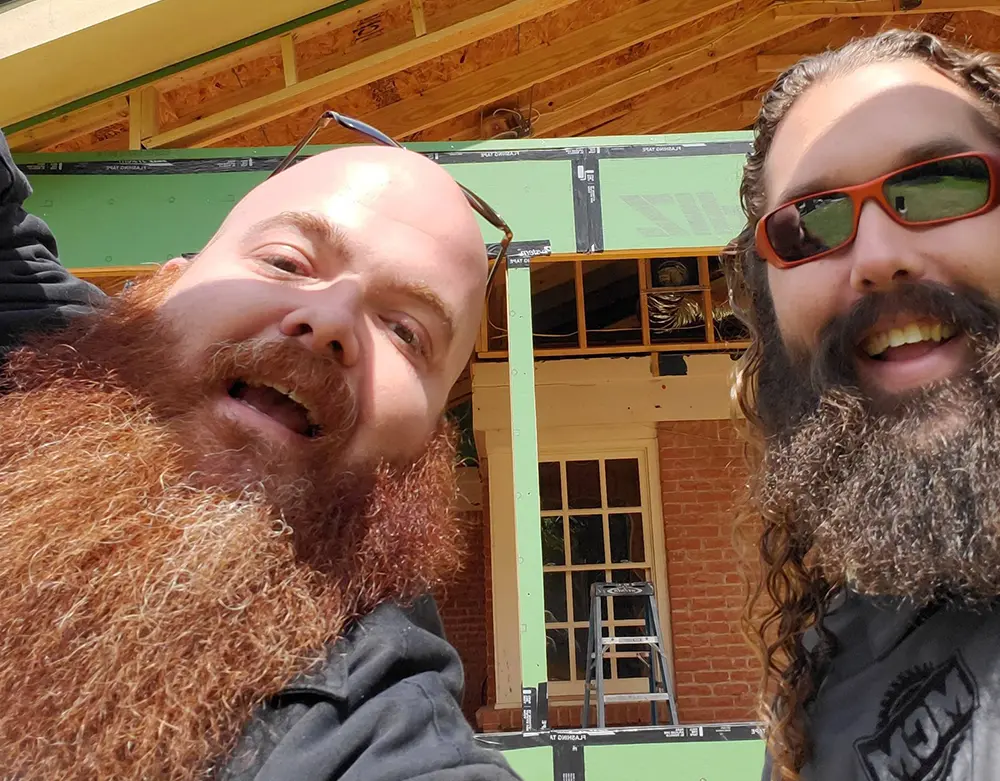 Built With Passion, Fueled By Your Dreams
For the past 5 years, our team led by owner Cody McKinley has been creating stunning outdoor spaces for homeowners like you. Cody's passion for finely crafted woodwork inspires him to turn ordinary backyards into perfect places for making memories with friends and family.
From stamped concrete patios to outdoor kitchens to pools, we believe it is our privilege to redesign your outdoors. No matter how simple or complex your project is, we'll help you turn it into beautiful reality and give you the private retreat you deserve.
A Hands-Off Process For Your home
From the moment you reach out to us, we'll make it an unforgettable experience. Here's how it all works:

When you decide to improve your outdoor space, give us a call. Share your vision with us and we'll provide you with ballpark pricing and schedule an in-home consultation.

We'll start building your outdoor space as soon as possible. We are efficient, have an eye for detail, and will address any concerns you have. You will always comfortable with the process.

When your project is finished, you'll have the chance to make sure everything looks exactly as you imagined. Next, invite all of your friends and loved ones to enjoy your outdoor paradise.
This Is How Your Home Could Look
We love helping families create their dream backyard. From landscape design to outdoor kitchens and everything in-between, we'll help make every detail count.
Outdoor Living Spaces Crafted
Outdoor Kitchens Designed and Installed
Landscapes Designed And Built
Pools Designed And Installed
Need Financing? We Got You Covered.
We believe every homeowner should have the opportunity to renovate their home and make their vision come to life without waiting for years because funds are tight.
If you've wanted to show your home some love for a while but haven't taken the first step because of finances, get in touch with us. We have 0% financing solutions to help make your project vision come to life.
Here's What Our Customers Say…
To give you an idea of the quality service you can expect, please take a look at some of our client reviews.
McKinley Construction did a fantastic job with our pergola. The quality of the work was excellent, but the best part is they truly care about the customers. Cody will not stop until you are happy and is extremely knowledgeable. Highly Recommend!
Cody and Chris were awesome to work with. Constuction was timely on our screened in patio. Framing, screens, fans, Fans, hung my porch swing it's a beautiful place to hang out. I will call MCM again if I need any additional improvements.
Owner Cody and his team of professionals created a Beautiful backyard living space for my wife and I. Complete with a brand new slab patio, pergola and stone fire pit. They did an amazing job and provided excellent customer service.
Enjoy Precious Moments With Your Family In A Unique Outdoor Space