bring The Finest Outdoor Craftsmanship In Northern Texas at your doorstep!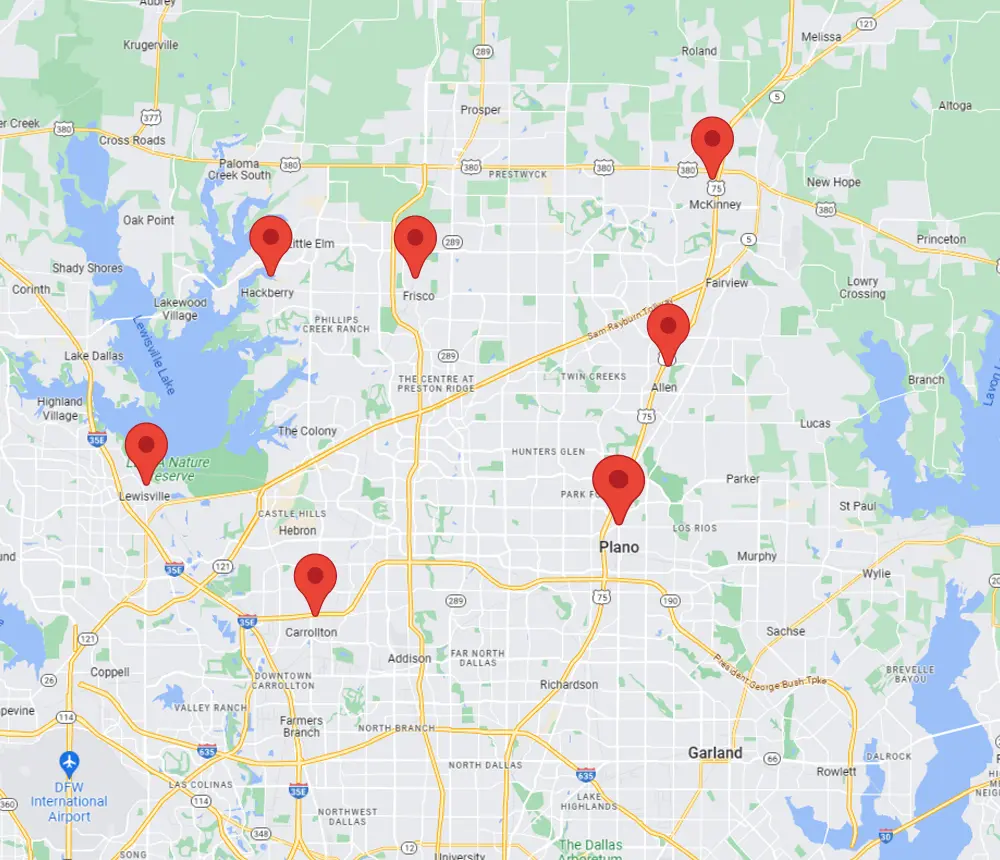 Scroll to check out where you can find us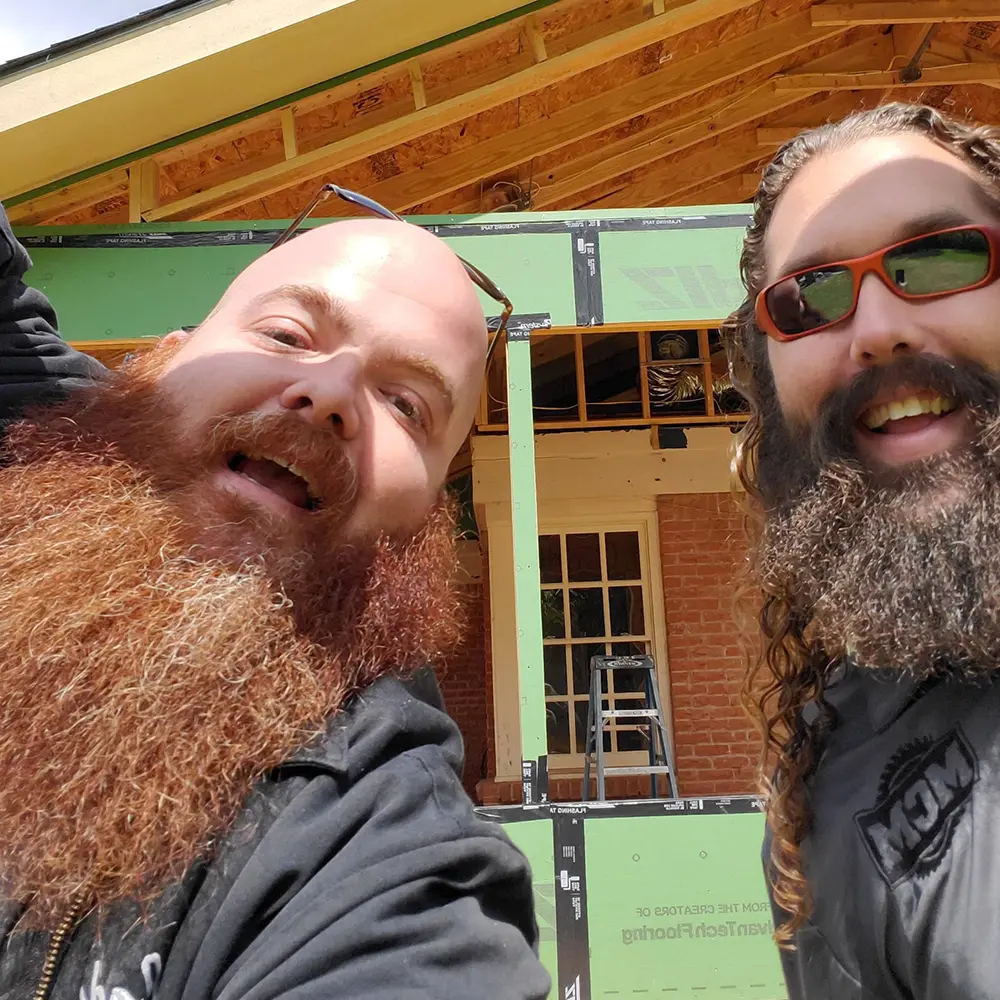 Reliable And Professional Outdoor Experts - At Your Doorstep
If you're like most homeowners, you'll want to work with a local and trusted contractor. 
Here at MCM, we fully understand that, which is why we now offer our premium service throughout the entire Northern Texas.
Take full advantage of a reliable expert that's constantly at your service, no matter where you live.
Enjoy high-quality craftsmanship, reasonable prices, and friendly tradesmen always ready to jump in and help!
Here's what we bring to your project:
Our Outdoor Remodeling Areas
Check out the areas you can find us in!
We're proud to be headquartered in Plano and have served hundreds of our neighbors to transform their outdoor space into spectacular entertainment spaces!
We love McKinney because of all the scenic views, historical sites, breweries, vineyards, restaurants, and a lot more! All this city needed was a quality outdoor expert, and now they have it!
One of the main reasons we love Frisco is because of how quiet and relaxing it is. In fact, Frisco and McKinney are the two safest cities in the country, according to a new study.
Carrollton offers its residents a dense suburban feel and has a lot of restaurants, coffee shops, parks, and more. Homeowners here love quality outdoor projects, and we're lucky enough to be Carrollton's first choice!
The Lewisville Lake is known as the "Urban Bass Fishing Capital of Texas", so what other place to relax for a contractor working as hard as we do? When we're not fishing, homeowners here can enjoy our complete services:
Did you know that the first train robbery in Texas happened in Allen? Or, at least, that's how the legend goes. Either way, we're here to give, not take. Here's what you can enjoy with us in Allen, TX:
Your Neighbors Loved Us - And You Will Too!
We've worked with hundreds of homeowners in The Greater North Texas and they all loved our complete and reliable service. Here's what people say about MCM!
Cody and Mike were great! They were timely, very helpful and professional! 
They asked what I was looking for and offered several options and price points to help me achieve that desired project. 
 I asked for their suggestions and ideas to help improve my space as well and really liked their ideas. They were able to show me sketches of potential for my space on site as we discussed them. 
On top of that, they were fun to work with!
I would highly recommend them!
It's hard to express the gratitude that my family has felt working with this crew. We have struggled with flooding from rainwater in our backyard and patio/house since the moment we moved into the home, without any sight to a solution. 
Due to the previous homeowner's patchwork job, it was a project that required some unique help in order to not only eliminate flooding, but to also create an updated and functional patio space. 
The crew was very diligent in their work and was quick to respond when rainwater persisted to give us troubles, so that the problem would not happen again. 
Between the new beams to support the patio, drainage in both the yard and the actual patio, the patio flooring, and gutter system, they went over and beyond expectations.
Let's Make Your Outdoor Space Shine
With a superior outdoor remodeling service!