The Best Home Additions And Sunrooms In Plano, TX
Looking for a reliable and beautiful home addition or sunroom? You know what to do!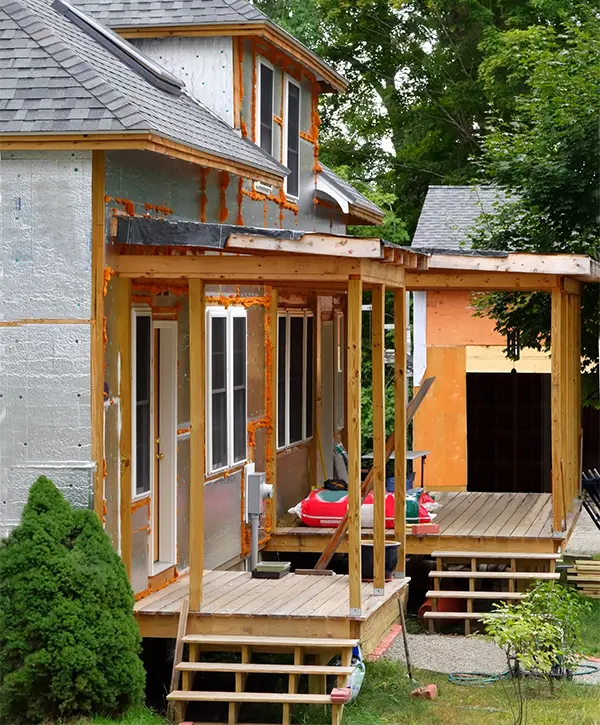 Looking for a trusted contractor in Plano, TX to handle your home additions and sunrooms? McKinney Construction Management has got you covered!
Work with a reputable home additions company that has been providing comprehensive and high-quality home improvement services to homeowners like you since 2015.
Our team of trained professionals is committed to transforming your home addition project into a valuable investment. We prioritize reliability, honesty, and clear communication throughout the process.
Enjoy A Service That Takes Everything A Step Further
We offer top-quality home additions and sunrooms in Plano, TX here at MCM. Our goal is to revamp your space and provide exceptional service that surpasses your expectations.
High-Quality And Reliable Home Additions In Plano, TX
If you want to get the most out of your home improvement project in Plano, prioritize finding a trustworthy professional to work with.
McKinney Construction Management strives to exceed the expectations of Plano's outdoor remodeling industry by offering unparalleled service and exceeding the efforts of other contractors in the area.
We take pride in providing high-quality craftsmanship that sets a new industry standard for home additions and sunrooms. Our top priority is to satisfy your preferences and desires, and we will put in extra effort to ensure that they are met.
Don't miss this chance and get your lifelong home addition or sunroom with a company that puts you first! Check out our offer now!
Our Customers Love Their New Home Additions
In Plano, TX, we receive many requests for home additions and sunrooms that we're always happy to take on. We take pride in creating distinctive, eye-catching additions that you'll love displaying to your loved ones. Don't take our word for it – see what our previous clients have to say about our services!
It was a pleasure working with Chris and his crew! Chris was always quick to respond and answered any questions I had. He also took the time to research plants that would fit our lifestyle and ones that I would really love, he nailed it! I highly recommend MCM and will use them again!
Cody and Chris with McKinley Construction Management are amazing! They have been a joy to work with though multiple home projects that happened in very short time. They are professional and take a lot of pride in their work. I knew I was in good hands right away. They are so open to the vision for my home and even added their expertise to make the results perfect!
Types Of Additions That Boost Your Home's Feel And Value
If you're looking to improve your quality of life, home additions and sunrooms are great options to consider. In Plano, TX, there are many popular types of additions to choose from. Let's explore these options and find the one that best meets your needs.
A sunroom can be a valuable addition to your home, as it increases its worth and allows you to showcase your personal taste. Sunrooms are perfect for spending quality time with family and enjoying the brightness of the sunlight.
In addition, a sunroom can also serve as a spacious dining area for family gatherings. At MCM, we specialize in constructing custom sunrooms that offer insulation and minimize heating and cooling expenses throughout the year.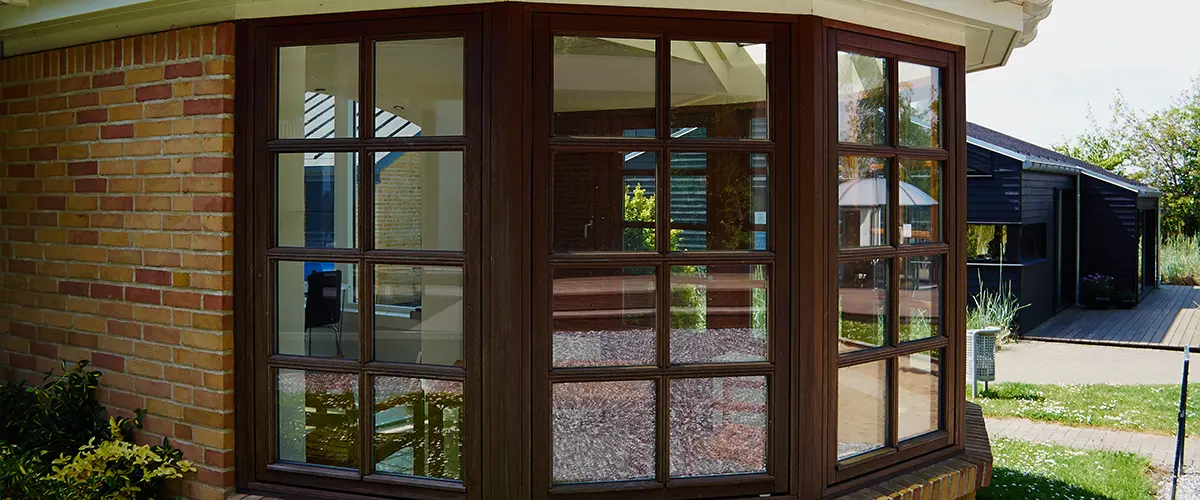 If you want to increase your property's value and living space without making any changes to your home, consider guest houses as a great option.
The additions feature a living area, bedroom, kitchenette, and bathroom. This space can accommodate guests or your personal use as a private retreat, separate from the main house.
Adding a guest house to your property can not only enhance its aesthetics but also serve as a venue for hosting small parties or family gatherings. Additionally, you may consider renting it out to earn some extra cash.
Adding a pool house to your home is a popular choice for many pool owners, as it offers a comfortable and convenient solution for using the pool in unfavorable weather conditions.
Pool houses are typically built using materials like cement, brick, or hardwood that can withstand outdoor conditions. They typically have an outdoor kitchen for meal prep, a restroom, and a bar or lounge area for those who prefer not to swim.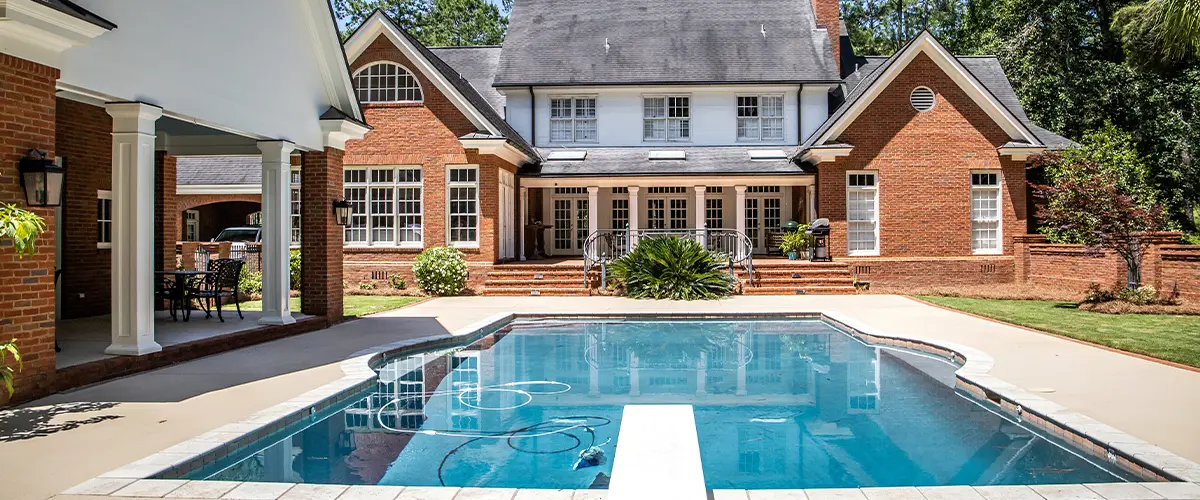 Many people are now interested in adding master suites to their homes. This is because master suites provide a luxurious and comfortable space that is exclusively for the homeowner's use.
A master suite usually includes a spacious bedroom with an adjoining bathroom, closet, and seating area for personal use. It is separated from the rest of the house by its own entrance, providing an ideal retreat for relaxation and peace.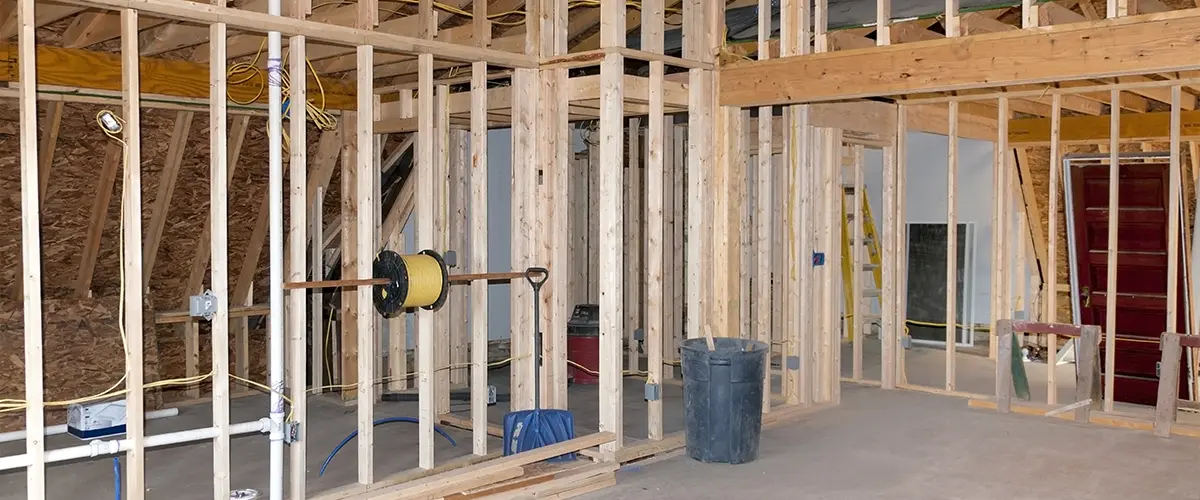 Adding To Your Home In The Simplest Way Out There
Undertaking a home improvement project can be stressful. But with McKinney Construction Management, you can minimize your worries. Our 3-step process guarantees success without compromising anything.

Contact us via our form or by phone, and let's discuss your project!

We begin building your addition and always keep you in the loop.

We'll have our final walkthrough, and then you can enjoy your new addition!
Frequently Asked Questions
Take Your Home's Functionality To The Next Level
Our team of experienced home addition experts in Plano, TX, will make the process of getting a home addition easy and enjoyable for you.
We can provide you with a reliable team of tradesmen who can handle all aspects of the job with ease, without any pressure, hassle, or anxiety.
With MCM, you're getting the best solutions for your home, but also:
Get Your Well-Deserved Upgrade Today!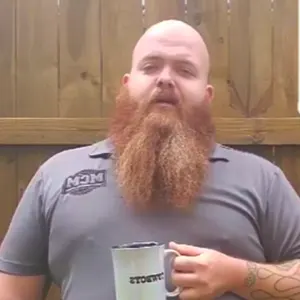 Call us today at (469) 583-6213 to discuss your upcoming home additions and sunrooms in Plano, TX, or request your free quote from the button below and we'll circle back as soon as possible!