Scroll to discover our work on your own
Trained And Certified Professionals
When you're looking for the best outdoor experience, you want to make sure that your needs are met and exceeded. At McKinley Construction Management, we work hard at delivering great service with high-quality materials and top-notch training. That way you get an amazing product built by a team of professionals.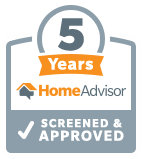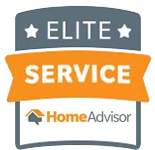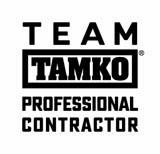 Here's What Our Customers Say…
To give you an idea of the quality service you can expect, please take a look at some of our client reviews.
Cody and Chris are great to work with! They are responsive and love what they do! Their passion shines through their work and their beards 🙂
These guys do a great job! They are fair, dependable and creative. I had a basic idea of what I wanted and they improved upon my idea.
They rebuilt a section of my fence that was falling down. The work was done well and quick.
Make Your Outdoor Space Unique