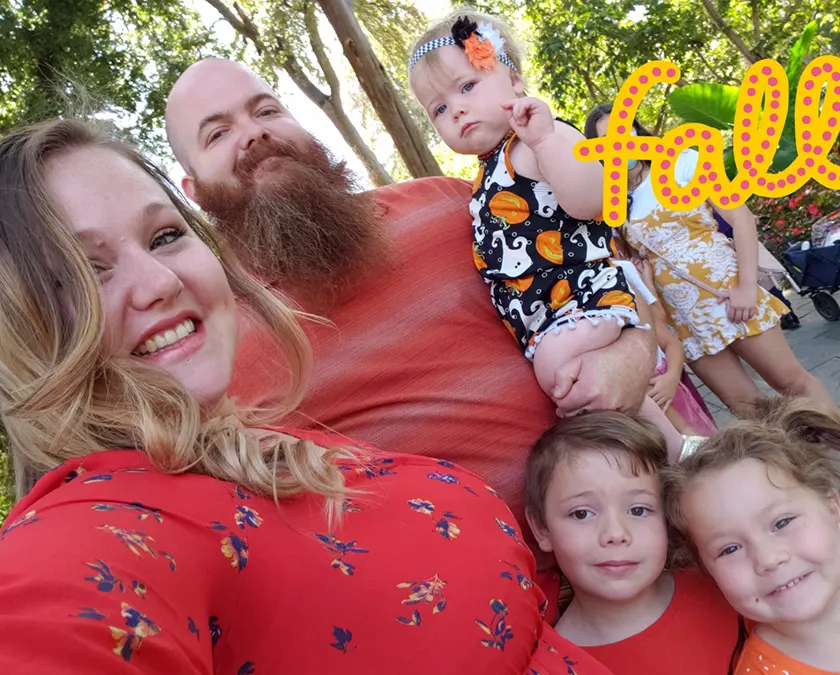 Commitment Runs In The Family
McKinley Construction Management was founded by Cody McKinley in 2015. He inherited part of his talent from his father – who was also a contractor – and became passionate about hand-built creations.
His dependable and passionate business partner is also his brother-in-law, Chris Weaks. The company functions as a living organism with a body and a soul. Chris represents the body of the business, taking care of the accounting and logistics. Cody is the soul of the business, taking care of marketing, sales, and subcontracting.
Together they make a team of trained craftsmen who share the same standards of customer satisfaction: hard work, attention to detail, and strong communication.
When working with us, we want you to know that you are joining forces with a passionate and committed team inspired by the same vision for excellence as you. Our 'Meet the Team' video can help give you a glimpse into our dedicated crew who work endlessly to help bring your ideas to life.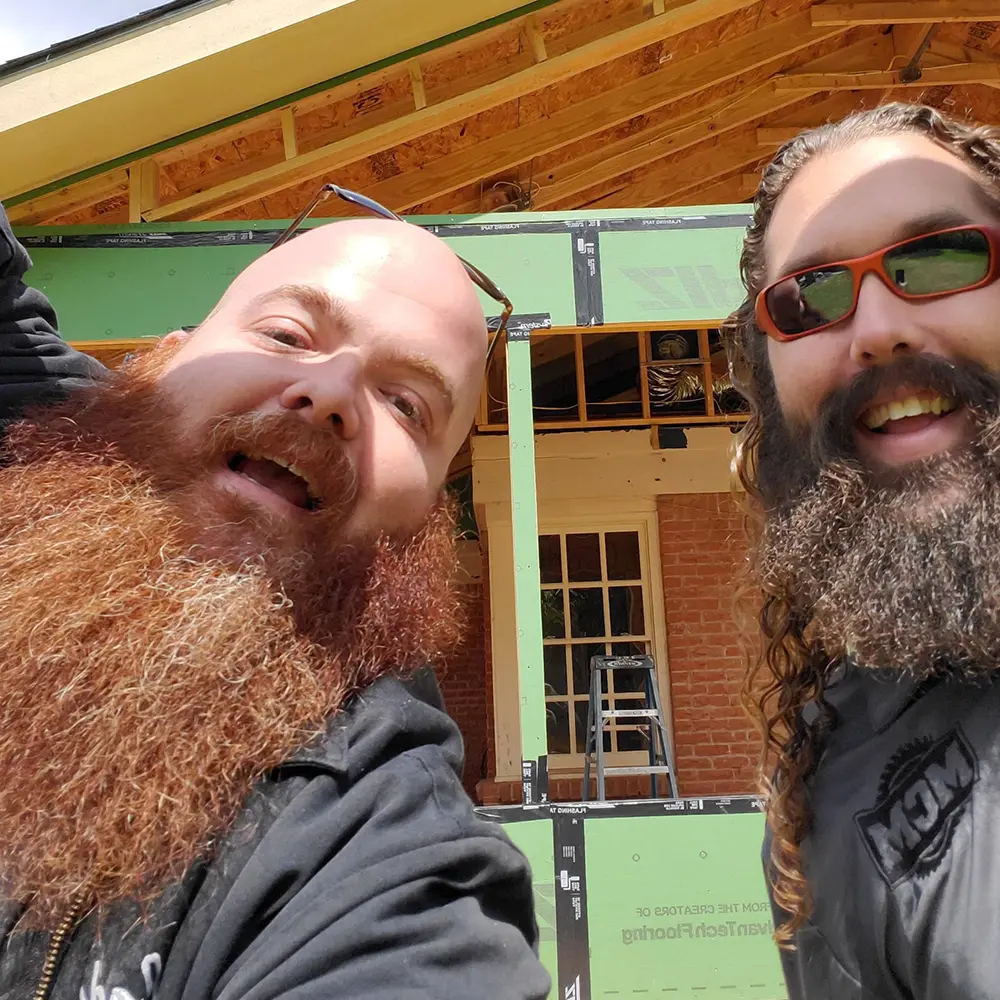 Changing People's Lives With Beautiful Spaces And Long-Lasting Memories
We believe that the best way to reconnect with your loved ones is by spending time outside. Nature is the perfect setting to create cherished memories that will last a lifetime.
We'll listen to your wishes, then take your unused backyard and turn it into something meaningful.
We have a friendly, hardworking mindset that we bring to all of our projects. We take great pride in making outdoor environments both beautiful and functional so that you can love and adore where you spend quality time with the ones you love.
Browse Some Of Our Work Around Texas
We believe that impeccable customer service, quality craftsmanship, and attention to detail are the key to a successful project. Browse some of our favorite projects below.
Outdoor Living Spaces Crafted
Outdoor Kitchens Designed and Installed
Landscapes Designed and Built
Pools Designed And Installed
Here's What Our Customers Say…
To give you an idea of the quality service you can expect, please take a look at some of our client reviews.
Cody and Chris did a great job fixing a job that a previous contractor had done. They are very professional and made a point to make sure that we were happy with the final result. They will go above and beyond to ensure that their customers are satisfied at the end of the day. If you are looking for experts to help you with your next renovation or project look no further.
Shout out to Cody and team! Part of our front sidewalk had sunken down, becoming a tripping hazard, and Cody raised it with out having to replace it. The sidewalk looks like it was never touched, and no tripping any more! Cody is always professional and does a great job for a reasonable price. Keep up the great work !
These guys do a great job! They are fair, dependable and creative. I had a basic idea of what I wanted and they improved upon my idea. They were flexible with minor changes and my crazy schedule. Definitely will use them again and recommend them to friends and family. celebrity, or other event? Be sure to announce it so everybody knows and gets excited about it.
Take Advantage Of Your Home's outdoor Space