The Best Outdoor Living Spaces In Carrollton, TX
Looking to enhance your outdoor space in Carrollton, TX? We're bringing forth the best way to do so!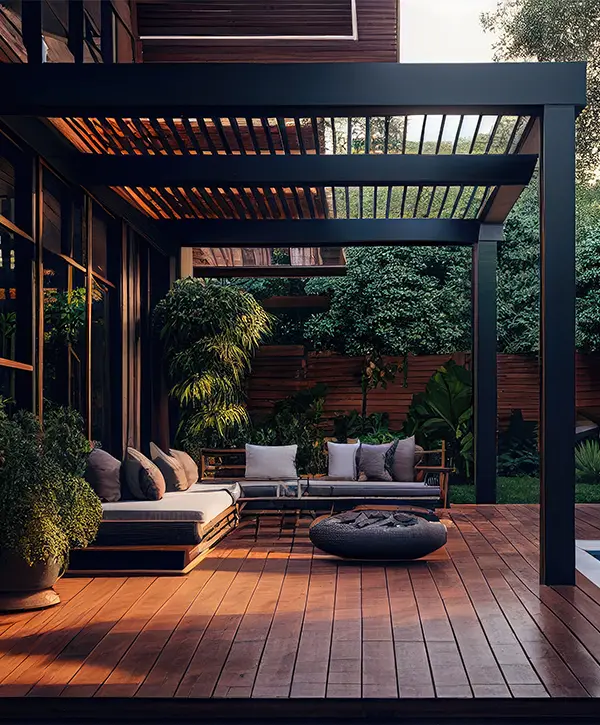 Embracing outdoor living spaces is swiftly gaining momentum among homeowners seeking to immerse themselves in the beauty of nature. At McKinley Construction Management, we boast a proven track record of crafting exceptional outdoor living areas in Carrollton, TX. 
With our extensive experience, we've gained a profound insight into homeowners' desires and expectations from their backyards, and we're here to help you get the oasis of relaxation that you've been dreaming of.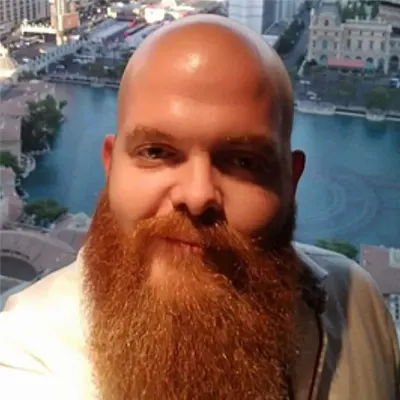 Cody McKinley, owner of McKinley Construction Management
I'm Cody McKinley, owner of McKinley Construction Management. Whether it's playing a game, enjoying a barbeque, or catching up with friends, I'm here to help you with an outdoor living space that will improve your family's life. There's no project I love more than designing and building outdoor living spaces. I can't wait to help you with yours!
Outdoor Living Spaces That Come With The Best Perks In The Industry
We want to elevate the standards of the outdoor remodeling industry in northern Texas by delivering outstanding service to homeowners like yourself. Our dedication helps us surpass your expectations and ensure your complete satisfaction with our craftsmanship. We take your outdoor space a step further with perks that no other contractor in Carrollton, TX, can offer!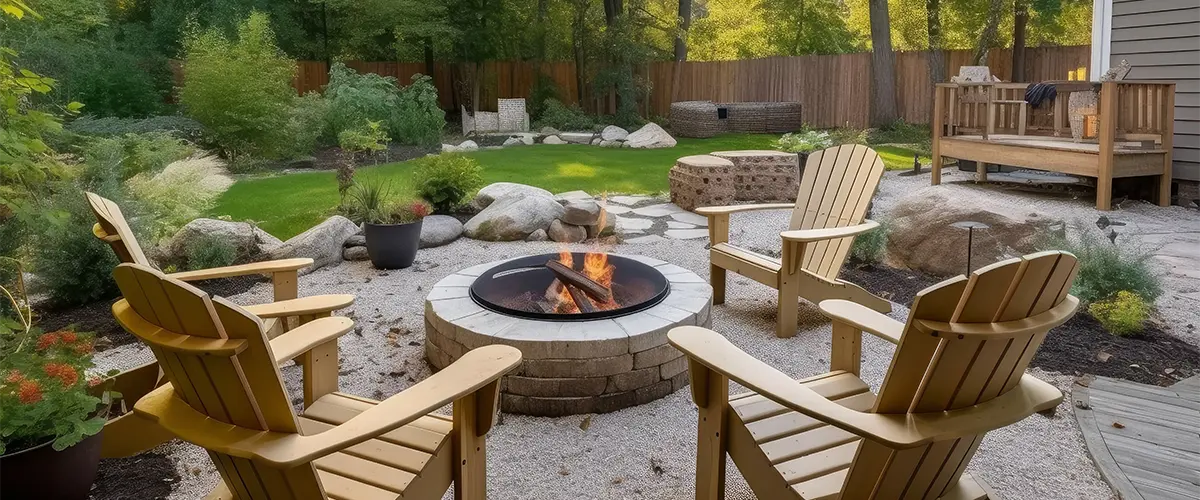 Let's build the perfect outdoor setup with:
Check Out Our Portfolio And Get Some Inspiration!
Our portfolio stands as a testament to both our skill and commitment. We love seeing our clients happy with their investment, and they love seeing a trustworthy professional that truly cares about their investment. Take a look at our finished products.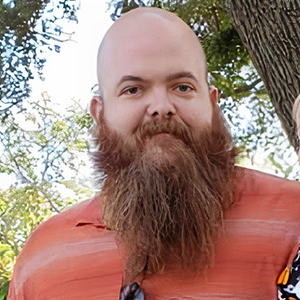 Ready to enhance your backyard experience? Get your free pricing quote by filling out a quick form or call us directly at (469) 583-6213 to discuss your upcoming outdoor living space project. Let's get you a backyard that'll turn every head in the neighborhood!
Your Neighbors Loved Working With Professionals
With a wealth of outdoor remodeling experience, we've garnered a reputation that precedes us. Our clients choose us with confidence, anticipating nothing less than exceptional quality. Here's what your neighbors say about working with MCM.
These guys do a great job! They are fair, dependable and creative. I had a basic idea of what I wanted and they improved upon my idea. 
 They were flexible with minor changes and my crazy schedule. Definitely will use them again and recommend them to friends and family.
We could not be happier with MCM! From the initial visit to discuss our project through completion they have been fantastic. 
 Ronnie Goldsmith has been great dealing with our rough concepts and offering suggestions and advice. When we decided to make a change half way through the project, they were most accommodating and easy to work with. 
 Their crews go the extra mile and even did some brush clean out on the site which greatly improved appearance. 
 5 stars in our book!
Outdoor Living Spaces Cost In Carrollton, TX
The cost of creating an outdoor living space can vary depending on several factors, ranging from $30k to $100k or more. The final cost depends on the scope of the project, the size of the space, the materials used, and the desired features and amenities.
Before
After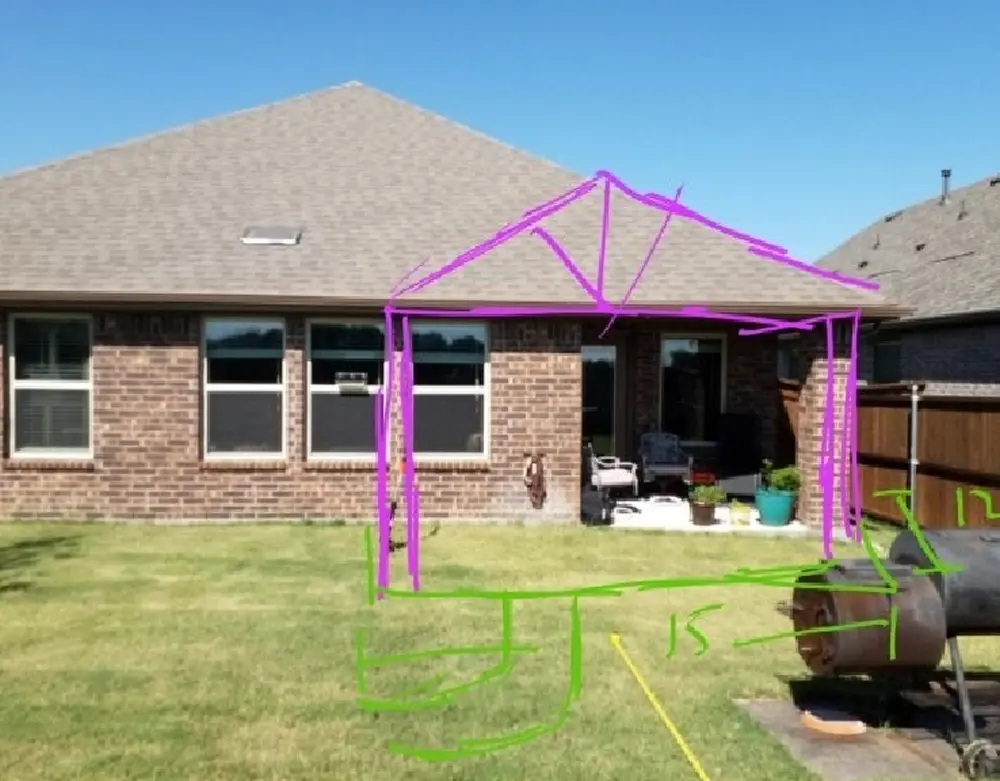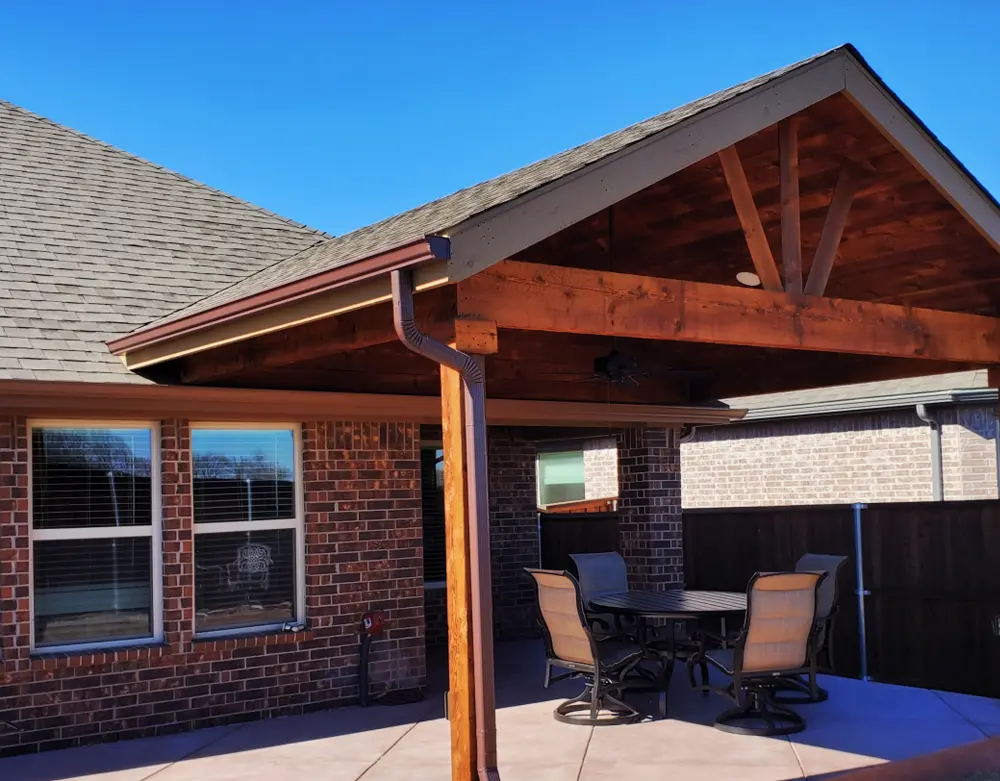 200 Sq. ft gable covered patio in McKinney, TX
This outdoor living space project included:
The project was quoted at $54k, where the covered patio alone was $24k.
| Feature | Average Cost |
| --- | --- |
| Patio | $30 - $35 / sq. ft. |
| Water Feature | $3.50 - $10 / sq. ft. |
| Outdoor Furniture | $400 - $2,000 |
| Firepit | $500 - $10,000 |
| Deck | $25 - $60 / sq. ft. |
| Pergola | $35 - $65 / sq. ft. |
| Outdoor Lighting | $2,000 – $5,000 for 20 - 40 light fixtures |
* Your outdoor living space cost may change depending on different labor fees, material used, ground preparation, and accessibility to the job site. Get a free pricing estimate now and lock in your project on our calendar!
Starting your project with McKinley Construction Management is a seamless, fast, and efficient process. We can work within any budget and timeline to accommodate your and your family needs.
We're Taking Care Of Everything For You!
Naturally, homeowners have various concerns when starting an outdoor living space project. Two of the most popular ones are regarding the cost and time of this upgrade.
With this outdoor living space service, so won't have to break the bank to get what you want. Whether you have only $5k or $50k to spend on your project, you'll get the best bang for your buck.
Building efficiency is paramount when looking for a contractor. If you want a reliable pro that gets the job done when he said he would, this is it! We'll stay true to the timeline we'll provide you, and you'll enjoy your new outdoor space in record time!
Outdoor Living Space Design And Built - With None Of The Stress!
We have designed our process to make sure that you feel comfortable and well looked after while you upgrade. Our aim is for you to enjoy the process, and we are confident that you will.

Get in touch with us, and let's partner up to design an outdoor space that matches your vision!

As soon as you've decided on the materials, we get to work according to our schedule.

Your outdoor space is ready! Fire up the grill and invite people over for the best steak they'll ever eat!
Get A High-Quality Outdoor Living Space From Your Local Pro
Investing in an outdoor living space is a valuable investment if you're aiming to maximize your outdoor experience and boost your home's resale value. A space like this serves as the perfect setting to host gatherings, enjoy leisure time with friends, or kick back and watch your favorite eam play ball.
If you're ready to make this investment and enjoy an outdoor space that'll boost your property's value and vibe, give us a ring at (469) 583-6213 or request a free quote from the button below!
It was a pleasure working with Chris and his crew! Chris was always quick to respond and answered any questions I had. 
He also took the time to research plants that would fit our lifestyle and ones that I would really love, he nailed it! I highly recommend MCM and will use them again!
Cody was exceptional. Just gave me honest, straightforward counsel via phone and pictures and didn't charge me anything. Saved time and money with what will be an easy fix. Really appreciate it, 5 stars.
Other services you might be interested in...
Carrollton, Texas, is a vibrant city nestled in the heart of the Dallas-Fort Worth metropolitan area. 
Carrollton boasts a diverse community and a rich cultural scene. One of its prominent landmarks is the historic Downtown Carrollton Square, where beautifully preserved architecture from the early 20th century converges with contemporary boutiques, eateries, and art galleries. Another notable site is the A.W. Perry Homestead Museum, which offers a glimpse into the city's past through its well-preserved pioneer-era buildings. For nature enthusiasts, the Elm Fork Nature Preserve provides a tranquil retreat with its scenic trails along the Trinity River.