The Best Landscape Design And Build Plano, TX
Ready to take your outdoor space to the next level? You know what to do!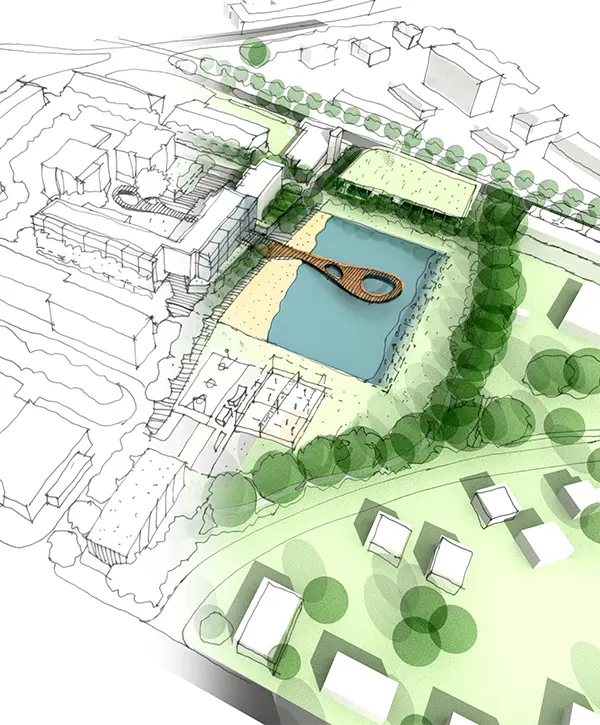 You've come to the right place if you want a quality landscape design and build in Plano, TX.
McKinney Construction Management has a lifetime of experience in designing and building some of the best landscapes homeowners in Plano have ever seen. Our goal is simple: to create lovely outdoor areas that give you peace of mind and comfort.
We go over and beyond and offer you some of the most cost-effective solutions that make your backyard turn every head in the neighborhood.
Get A Unique Landscape With Extra Perks
We're raising the construction standards in Plano and all over North Texas. With MCM, you're getting more than any contractor in the area has to offer!
Landscape Design And Build Done Right - With MCM
A beautiful landscape design improves the appearance of your property and boosts its value on the market. Naturally, you'll want a complete service that addresses all of your concerns and ensure a design that flows seamlessly and a reliable build.
Your landscape design in Plano, TX, is in excellent hands with McKinney Construction Management.
We'll work with you to create the perfect landscape that complements your lifestyle and meets your needs. Whether you need a large lawn for the little ones or pets to run around, or a backyard packed with flowers and plants, we'll make it happen!
With our help, you can have the ideal outdoor space for entertaining guests or enjoying family dinners surrounded by nature.
Our Customers In Plano Love Their Landscape Design
We've helped hundreds of homeowners in Plano, TX, with their landscape design and build. Here's what they're all saying about working with a top-tier outdoor contractor!
We had an awesome experience with this company. Cody and Chris were a pleasure to work with, explained every step of the fence and deck project we had done, were on time, job was completed sooner than quoted, and we plan to use them for more projects in the future.
Anyone looking to upgrade or remodel your backyard? If so, I highly recommend Cody and Chris with MCM – McKinney Construction Management. These guys were so great to work with, great guys, reliable, on time, attention to detail, listened and fixed if needed -all my changes or ideas.
Type Of Upgrades And Materials
There are many options for materials and upgrades for your landscape design in Plano, TX. We'll review them with you during our on-site consultation, but for now, let's talk about the most popular landscaping choices around here.
Trees and plants can enliven any landscape design with colors, textures, and shades, and also improve air quality and provide a home for wildlife.
When curating your garden, consider the climate and soil type of where these trees and plants will be going to ensure their prosperous growth.
Evergreen trees, for example, may serve as a backdrop for other plants, while deciduous trees can give shade in the summer and light in the winter.
Groundcover perennials help to prevent erosion, while blooming perennials add color and interest to the landscape. It is possible to create a lovely and useful garden by choosing plants and trees wisely.
Using pavers and stones is a great way to add charm and style to your outdoor space. The design options for both patterns and colors are endless, and a wide range of materials are available, from gravel to finely detailed granite.
High-quality pavers and stonework require very little maintenance after installation, saving you time and money. Landscape architects claim that if they are properly installed with careful planning, they can last for many years with minimal upkeep.
As a result, more homeowners choose pavers and stonework in their landscaping to benefit from long-term aesthetic and financial returns on their investment.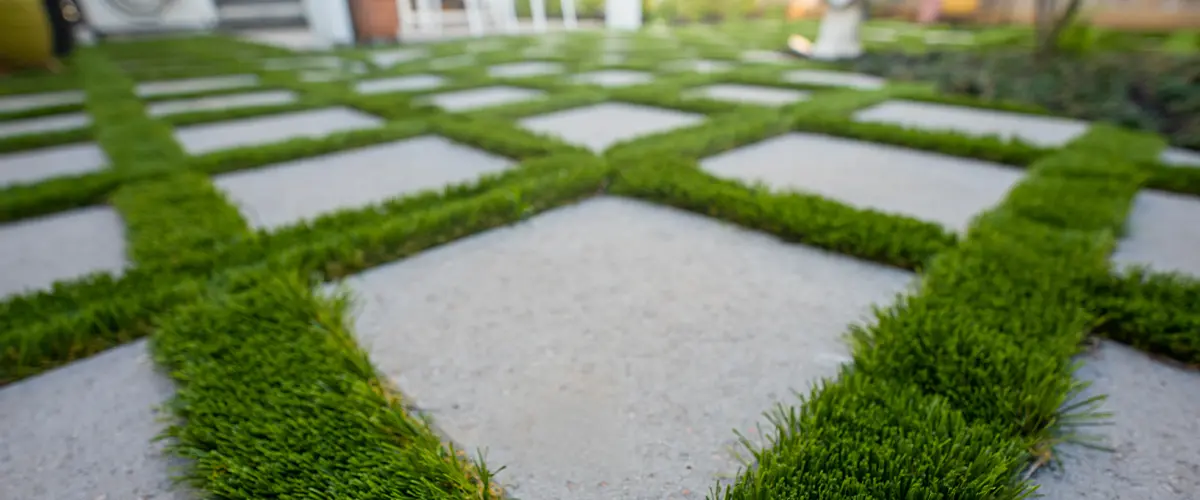 For maintaining a yard or even a small backyard, a common suggestion from landscaping businesses is to install a sprinkler system. 
You can choose between an above-ground or below-ground option and either an automatic or manual system. Additionally, the system can be designed to water specific areas or the entire landscape.
There are other types of landscape irrigation, such as drip irrigation and hand watering, that you can use to suit your landscaping requirements.
Proper drainage is crucial for landscaping. When water accumulates on the ground, it creates a breeding ground for mosquitoes and other pests. Additionally, standing water can harm plant roots by causing root rot.
Excess water may leach away important minerals, making it difficult for plants to grow.
Landscape designers often install underground systems like French drains to prevent water damage. These systems help to direct water away from buildings, which can prevent potential problems from occurring.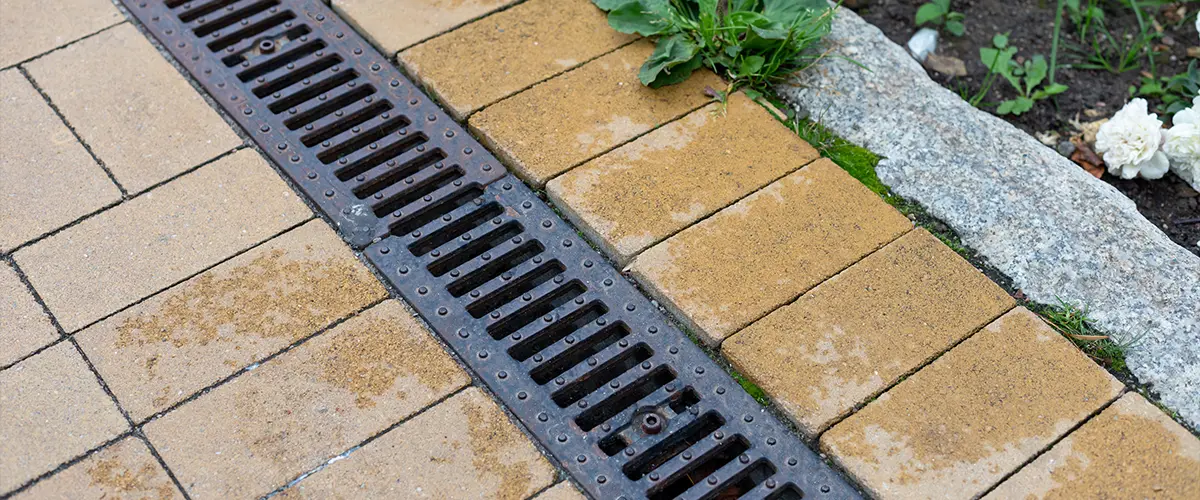 Landscape lighting may completely transform the appearance and atmosphere of your home, making it ideal for unwinding or entertaining visitors.
Solar landscape lighting is an excellent option for those who want to avoid having to maintain their outdoor lights regularly. These lights rely on solar power, so there's no need to be concerned about wiring or electrical work.
Many homeowners are now choosing LED landscape lighting because these have a much longer lifespan than traditional light bulbs and are also significantly more energy efficient.
We Make Landscape Architecture Design In Plano, TX, Easy And Stress-Free
You shouldn't feel pressured about working with a landscape architect if you want an amazing job done. Our process is easy for you to follow so that you can start your landscape design in Plano, TX, as soon as possible!

Get in touch, and let's get you a beautiful and highly-efficient landscape design!

Once we agree on a design that matches your vision, we'll get to work.

After a final walkthrough, you're free to enjoy your new landscape!
Frequently Asked Questions
We offer Plano landscape design services starting at $9,000 for a basic design. This includes planting materials, covering, and a simple irrigation system. Our highest-priced option is over $44,000 and helps enhance your front yard and backyard with a high-efficiency irrigation system, high-end planting materials, and xeriscape landscaping.
Seasonality and the season can affect how long it takes to lay a complete yard, ranging from 7-10 days on average. The beginning date of a project is also determined by the month or season. Depending on the degree of complexity, the design process might take anywhere from 1 week to 1 month for your entire yard.
Yes! We're always learning new ways and keeping up with the newest technologies, gadgets, and trends in the field of landscape design and construction in the Plano and Greater North Texas area, so your future projects are in the right hands.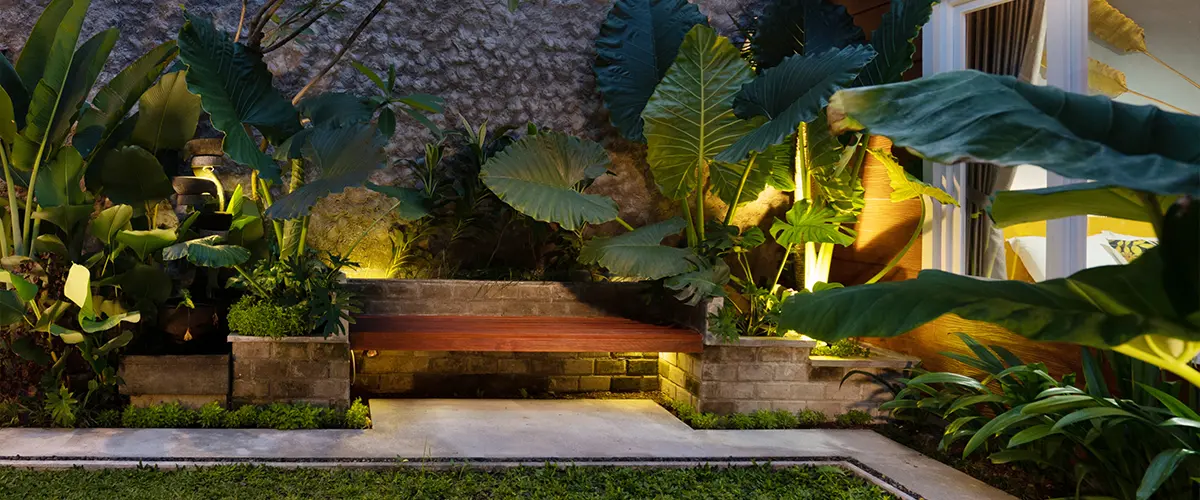 The Best Time For A Well-Deserved Upgrade
With McKinney Construction Management, you can expect a stress-free journey and an excellent landscape design that will delight your guests!
We take care of everything from start to finish so you can fully enjoy the excitement of getting such an impressive home upgrade.
We'll make sure everyone in the neighborhood will envy you for your spectacular landscape, and you'll enjoy it for a long time without worrying about anything.
Not to mention you're also getting:
Get Your New Landscape Design And Build With MCM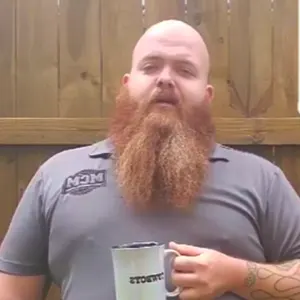 Call us today at (469) 583-6213 to discuss your upcoming landscape design and build in Plano, TX, or request your free quote from the button below and we'll circle back as soon as possible!