The Best Outdoor Kitchens In Frisco, TX
Ready to take your outdoor space to the next level? You know what to do!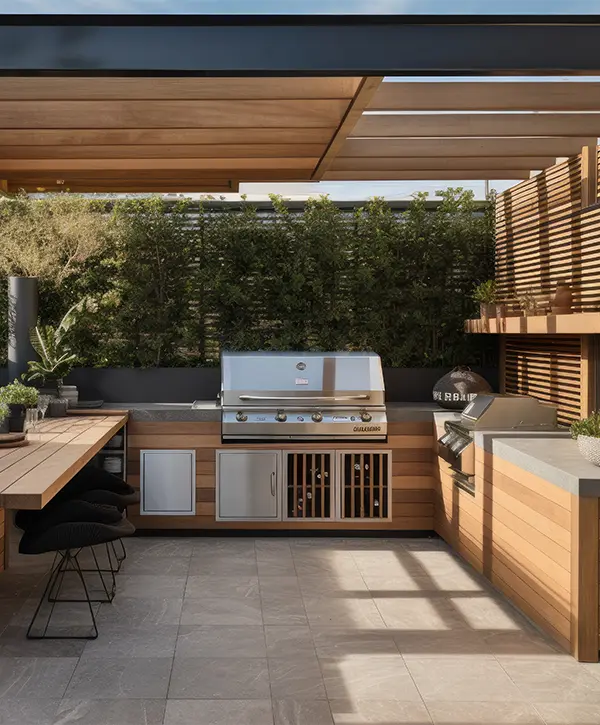 Cooking and serving dinner outdoors provides a unique experience that breaks the monotony of indoor routine. Let's enjoy this refreshing change together.
At McKinney Construction Management, we provide top-notch outdoor kitchens in Frisco, TX, which are fully equipped for you and your loved ones to relish.
Take advantage of this offer to get the best outdoor kitchen in Frisco, TX and start making a list of the recipes you want to try out in it.
An Outdoor Kitchen That Competes With The Ones Indoors
We will ensure that your outdoor kitchen meets all your needs, just like your indoor kitchen does. Our top-tier contractor services will take care of everything, from storage to cooking space.
Fully Functional And Beautiful Outdoor Kitchens With MCM
As people begin to appreciate the outdoors more, outdoor kitchens are becoming increasingly popular. They offer the chance to combine the enjoyment of cooking with the relaxation of being outside.
In addition, an outdoor kitchen reduces the need for multiple trips to your indoor kitchen and also minimizes mess in the indoor space. It is more convenient and easier to clean up the mess outside.
MCM is dedicated to providing high-end outdoor kitchens to Frisco, TX, residents. We focus on delivering exceptional-quality products since we care about your home, time, and investment. Indeed, outdoor kitchens are an investment that provides instant gratification.
Cooking your next barbecue in your outdoor kitchen will be a unique experience, and we assure you that it will taste better than ever before!
Check out our outdoor kitchen offer and give your guests one of the best barbecues they've ever had! Get your quote today!
Homeowners In Frisco Love Working With Real Pros!
Many residents in Frisco, TX have enjoyed the pleasant aroma in their neighborhood resulting from our outdoor kitchens. We have helped numerous homeowners in the area build their outdoor kitchens, and they were satisfied with the entire experience from start to finish. Check out what they have to say about working with MCM.
We had an awesome experience with this company. Cody and Chris were a pleasure to work with, explained every step of the fence and deck project we had done, were on time, job was completed sooner than quoted, and we plan to use them for more projects in the future.
Anyone looking to upgrade or remodel your backyard? If so, I highly recommend Cody and Chris with MCM – McKinney Construction Management. These guys were so great to work with, great guys, reliable, on time, attention to detail, listened and fixed if needed -all my changes or ideas.
Type Of Upgrades And Materials
In this article, we will discuss how to equip outdoor kitchens with the same features as your indoor kitchen, with a few adjustments. We will provide information on the best materials and features to include in your outdoor kitchen and which ones to avoid using. Let's get started.
Grills, Smokers, And Ovens
Do you enjoy homemade burgers, steaks, or pizza? Whichever dish you prefer, it's important to have a grill, smoker, or oven in your outdoor kitchen to make it functional.
If you enjoy cooking and are willing to invest, you can get all of them, but usually having just one is enough. Many of our customers in Frisco, TX, get a grill or a combination of a grill and a smoker.
To prepare meals, you'll need countertops in your outdoor kitchen, just as you do in your indoor kitchen. Granite is the ideal material due to its exceptional durability and resistance to wear and tear. Although it may be costly, the investment is worthwhile since it provides value every time you use it.
Another excellent option to consider is quartz. It is a man-made material that is highly resistant, durable, and stylish. Moreover, it requires less maintenance than other materials as it is less porous. We'd avoid laminate and butcher block countertops as these are prone to damage, especially outdoors.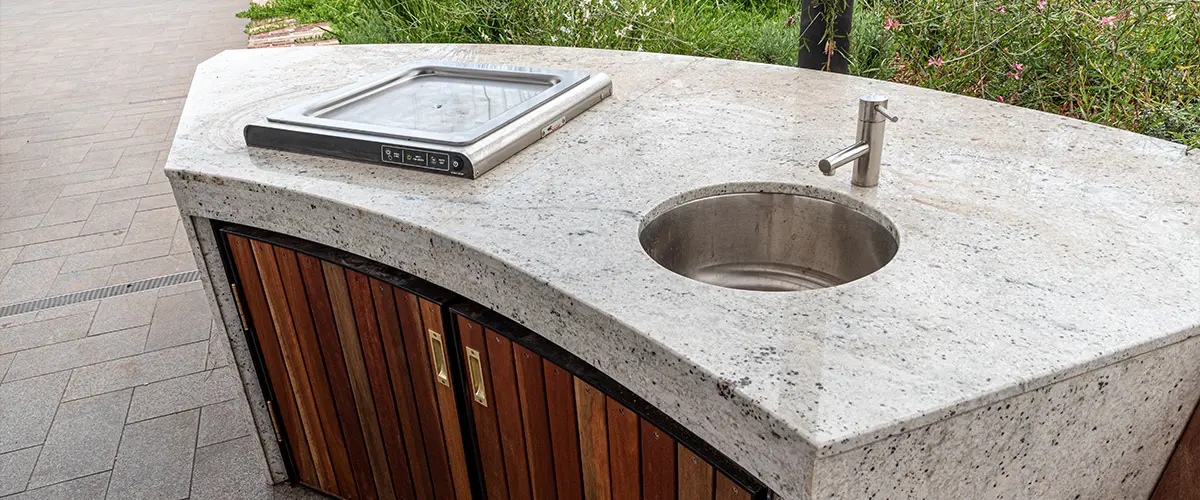 A Bar With Outdoor Furniture
Having outdoor furniture and a bar is essential for any outdoor area where cooking and serving take place. Since outdoor furniture is designed to endure all types of weather, it's a great investment that you can enjoy year-round.
If you enjoy serving drinks to your guests or watching games in a setting similar to The HUB or The Yard, then a bar would be a perfect choice for you. While it might not be as crowded, everything else will still be amazing!
When designing an attractive outdoor kitchen, it's crucial to take outdoor lighting into account. Make sure to strategically place functional lights for safe navigation in the area at night.
Adding decorative elements like string lights is a great way to create a welcoming ambiance for your loved ones. These lights are highly versatile, simple to set up and maintain, and can be hung from a pergola to achieve an amazing look. String lights come in different designs, colors, and materials to choose from.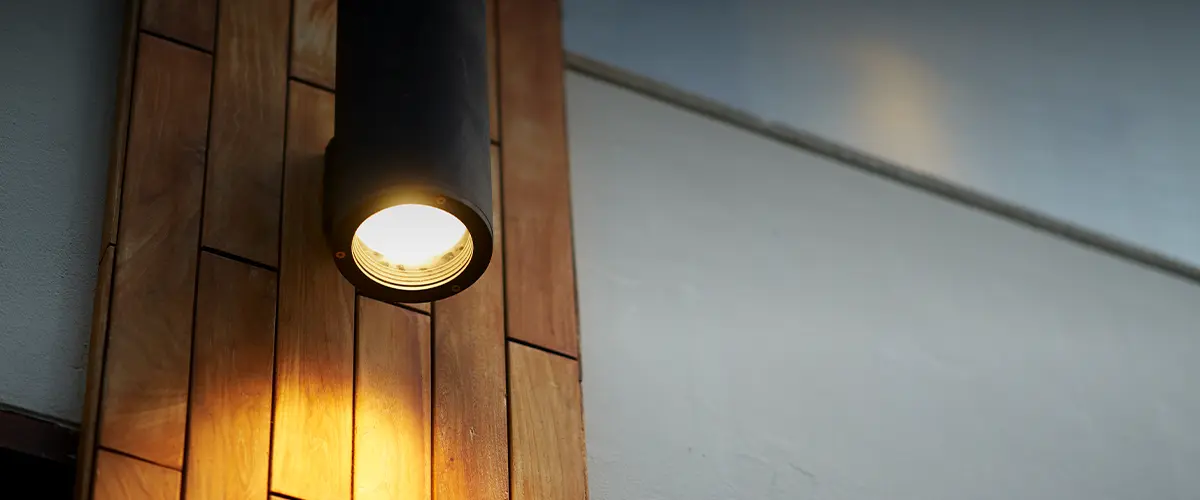 A Quick, Effortless, And Reliable Process
Our process is designed to prioritize both speed and your satisfaction. We'll bring your outdoor space to life quickly and accurately without sacrificing quality. Let me explain how we do it!

Get in touch, and let's devise a plan!

When everything is ready, we start working!

Your new outdoor kitchen is ready – start cooking!
Frequently Asked Questions
Take Cooking In The Outdoors And Enjoy It More Than Ever!
Many homeowners in Frisco, TX love outdoor kitchens, which are spectacular features where they can make the best barbecues and create unforgettable memories.
McKinney Construction Management can help you enhance your outdoor space with high-quality services at a reasonable cost. We guarantee that your investment will be worthwhile and will improve your quality of life.
Work with a top-tier contractor and enjoy all the perks that come along:
Get Your Premium Outdoor Kitchen With MCM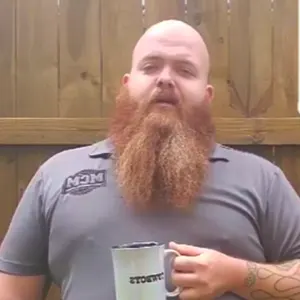 Call us today at (469) 583-6213 to discuss your upcoming outdoor kitchen in Frisco, TX, or request your free quote from the button below and we'll circle back as soon as possible!