The Best Pool Design And Build In Plano, TX
Want a safe and beautiful pool? You know what to do!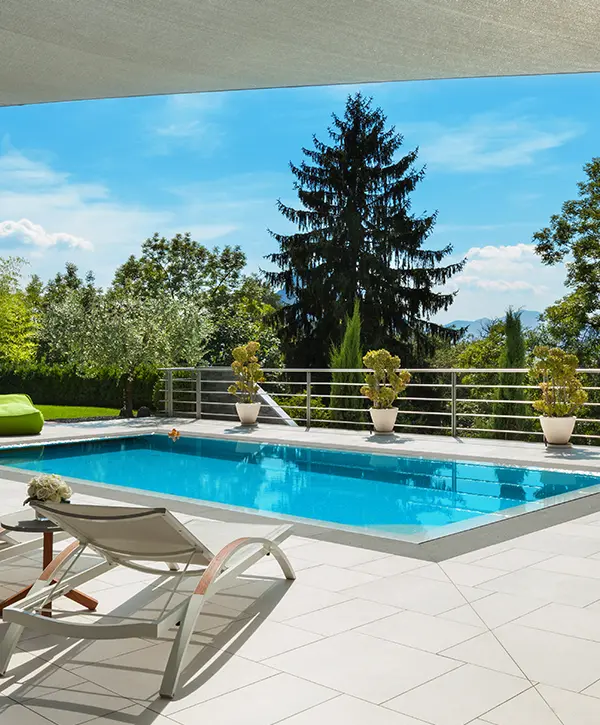 Owning a pool in your yard can be a great advantage when hosting family gatherings or parties. Pool parties are often depicted as the most entertaining ones in movies. 
However, constructing and designing a pool can be a difficult task that not everyone is capable of doing. We've seen examples of poorly built pools, including ones that sank underground or had issues with the tiles falling off.
At McKinney Construction Management, our goal is to provide you with a dependable and stunning pool that is perfect for hosting unforgettable parties and entertaining your family in Plano, TX. We strive to go above and beyond with our pool design and build services.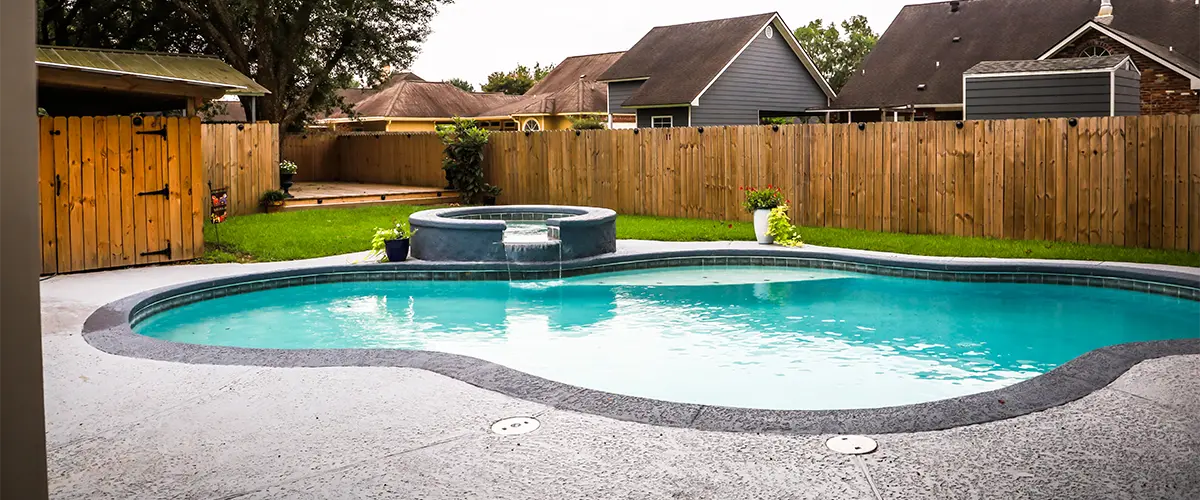 A Superior Pool That Comes With Extra Perks
MCM specializes in building high-quality pools that are designed to last for many years. We have extensive experience and expertise in the field of outdoor architecture, which allows us to create pools that are both functional and beautiful. Our complete service includes everything you need to have the pool of your dreams.
Top-Notch Pools That Make Your Property Stand Out
While getting a patio or a new deck is nice, having a pool provides unique benefits. It allows you to swim and exercise at your convenience, host fun gatherings with your family, and entice children to visit more often.
Installing a safe, reliable, and accessible pool can increase the value of your property and improve your daily life.
Picture yourself spending a relaxing weekend under an umbrella while sipping a cocktail, reading a book, and taking refreshing swims to cool off every once in a while. You can also use an inflatable tube to float around and unwind. There are endless possibilities to have fun.
Homeowners In Plano Love Working With Real Pros!
We have built most of the pools in Plano, TX, so if you've been to a pool there, it's likely we built it. Our focus on safety sets us apart from others, and we strive to provide professional craftsmanship that homeowners appreciate. Check out what your neighbors have to say about their experience working with MCM.
It was a pleasure working with Chris and his crew! Chris was always quick to respond and answered any questions I had. He also took the time to research plants that would fit our lifestyle and ones that I would really love, he nailed it! I highly recommend MCM and will use them again!
Cody and Chris with McKinley Construction Management are amazing! They have been a joy to work with though multiple home projects that happened in very short time. They are professional and take a lot of pride in their work. I knew I was in good hands right away. They are so open to the vision for my home and even added their expertise to make the results perfect!
Type Of Upgrades And Materials
Even though pools are simple, there are additional features that you can add to enhance yours. These features range from small fountains to artificial caves, and can make your pool experience even more enjoyable.
A hot tub in your backyard can increase the beauty of your property while also being a source of relaxation and fun. Hot tubs offer year-round benefits and provide a luxurious experience for both adults and children.
Hot tubs offer a range of features such as massage jets for relaxation and warm water for refreshing dips, making them a great addition to your pool for added entertainment.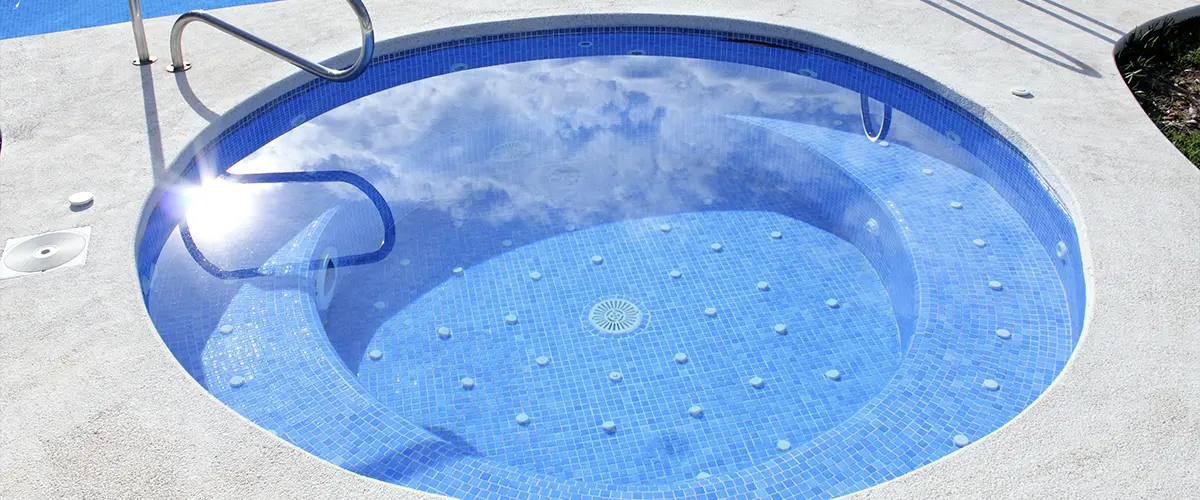 Rain curtains are a trendy choice for pool enhancements. They create a beautiful cascade of water that enhances the pool's elegance and refinement. Rain curtains can be placed in different spots such as the spa, diving board area, or at the pool's furthest end. With different shapes and sizes, rain curtains allow you to tailor your swimming pool's aesthetics and craft a distinctive ambiance.
Adding lights to a pool can enhance its appearance and make it more appealing for nighttime swims. Lighting not only improves visibility but also creates a pleasant atmosphere to enhance the swimming experience.
There are various choices available with lighting systems that help you to create the ambiance you desire. You can either select delicate lighting that emits a gentle radiance or go for striking hues and designs to add more drama.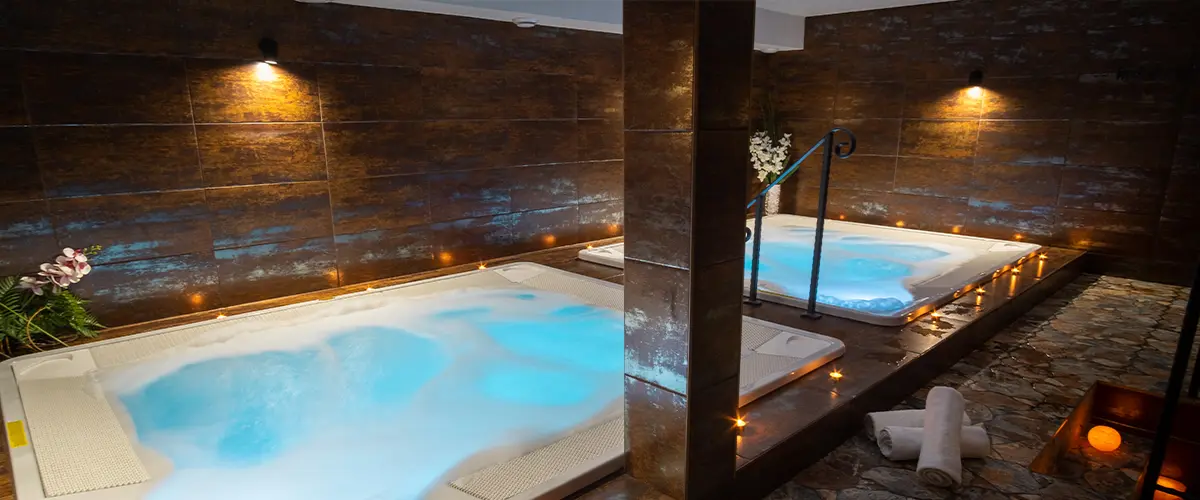 Adding sound and Wi-Fi systems to your pool area can make it a great entertainment destination. You can use sound systems to play your favorite songs and create a fun atmosphere for parties, or listen to soothing music for relaxation. Wireless speakers provide convenience and flexibility, as they can be placed anywhere in the pool area.
You can enjoy streaming music or podcasts in the pool area with the help of Wi-Fi systems that provide internet access.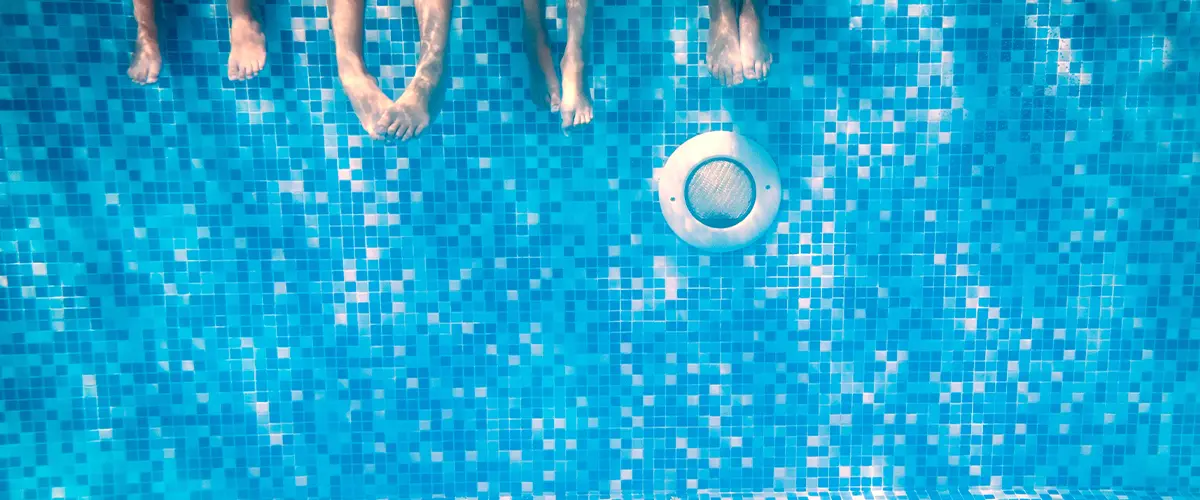 Get A Taste Of What Your Pool Can Look Like
We love working on pool projects because they provide us with the opportunity to showcase our skills, in a fun way! Whether you prefer a simple or elaborate design, we can create a high-quality pool that all will enjoy. Let's take a look at what your investment could entail!
Quick, Effortless, And Reliable
Relax and enjoy as we design and build your pool in Plano, TX with minimal stress for you and your loved ones. Let us take care of everything!

Get in touch, and let's devise a plan!

When everything is ready, we start working!

Your pool is ready to entertain – start enjoying it!
Frequently Asked Questions
Get The Best Transformation Your Backyard Will See!
We hope we have convinced you that getting a pool for your Plano, TX home is a worthwhile investment, even if you were undecided before. 
This will not only increase your property's value, but also enhance your backyard's appearance and provide entertainment for your family. Pools are ideal for relaxation, spending more time outside, and offer a great venue for swimming.
By choosing McKinney Construction Management, you can enhance your investment. Our priority is to prioritize your preferences and needs to guarantee that the final product satisfies you entirely.
Work with a top-tier contractor and enjoy all the perks that come along:
Take Your Outdoor Living Space To The Next Level Of Comfort!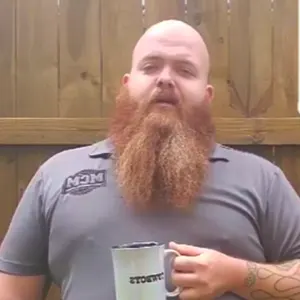 Call us today at (469) 583-6213 to discuss your upcoming pool design and build in Plano, TX, or request your free quote from the button below and we'll circle back as soon as possible!