Wood Vs Composite Deck: Which One Makes A Better Investment?
Choosing the right decking material can be a daunting task, with many factors to consider. But if you're looking for a cost-effective, beautiful, durable, low-maintenance material, there is one decking material that beats all the others!
Let's dive into the wood decks vs composite decks debate and figure out if composite decking is a better investment for your property, or you'd rather enjoy the beauty and affordability of a pressure-treated wood deck.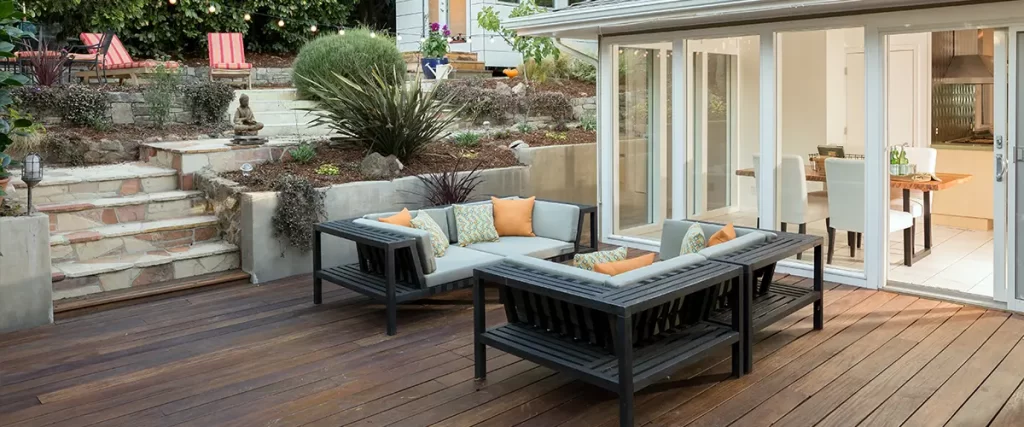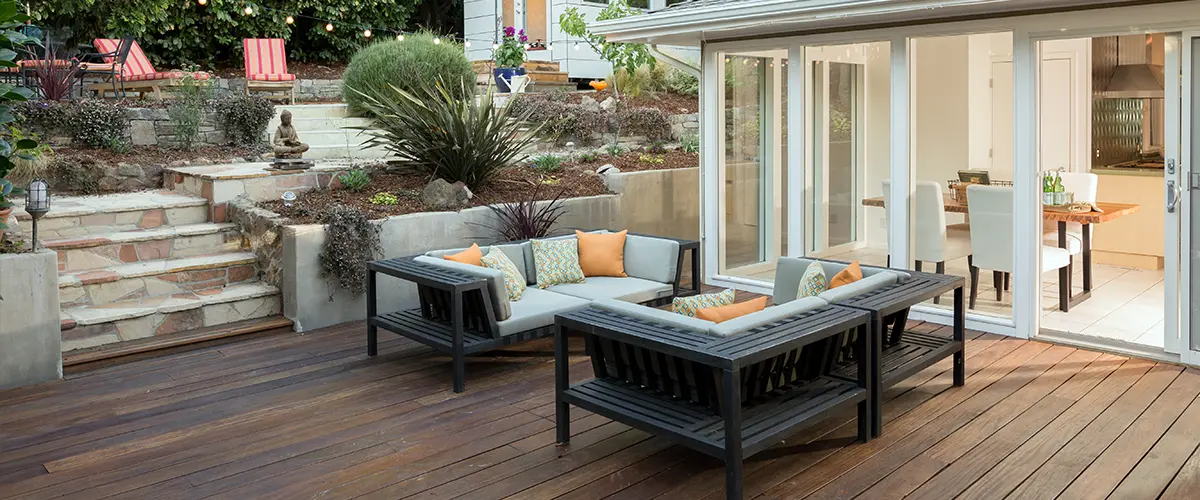 Wood decks offer a natural and authentic feel to outdoor living spaces.
Choosing wood decks for your home offers many advantages.
While wood decks add an authentic feel to your outdoor living spaces, they come with a few disadvantages.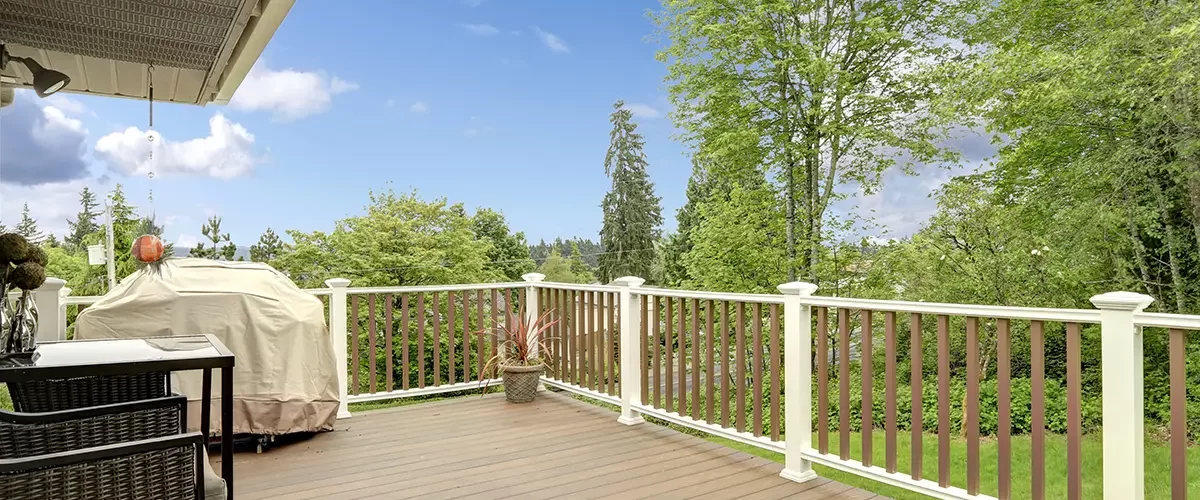 Composite decking offers a number of advantages over wood decks, including increased durability, lower maintenance requirements, and a wider range of design options.
Composite decks hold numerous advantages for homeowners looking to elevate their outdoor living spaces. Let's dive into some of the key benefits:
Composite decks have their drawbacks too. Here are some cons to consider: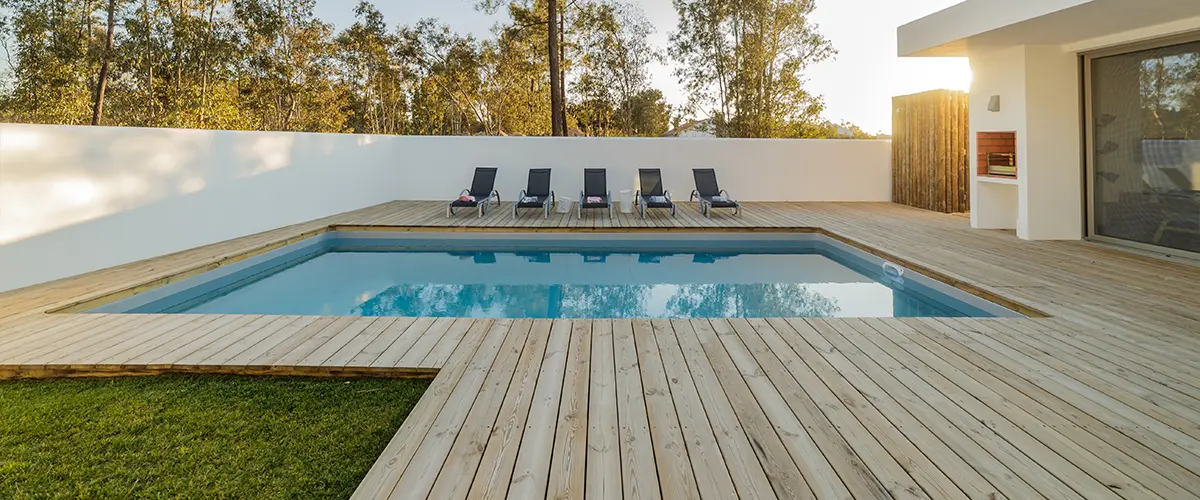 Wood Vs Composite Decks Comparison
When comparing wood decks and composite decks, factors such as cost, maintenance, durability, and aesthetics should be taken into consideration.
All in all, composite decks are the best choice for all homeowners, regardless of their preference, budget, or time for maintenance.
Composite can mimic the natural look of wood very well, they're a great long-term investment with very low on-going maintenance costs, and they're overall much more durable, lasting, and efficient than lumber.
Here at MCM, we take pride in installing some of the best composite decks in Northern Texas. We offer a complete deck building service, from getting the permits for you to building you an outdoor space that matches your style and fullfils your needs.
Contact us for a free quote or talk to us directly at (469) 583-6213.