We're Excited To Meet You!
Keep your phone handy because we'll reach out to you in one business day to talk about your project. If you want to talk to somebody right away, we're available at: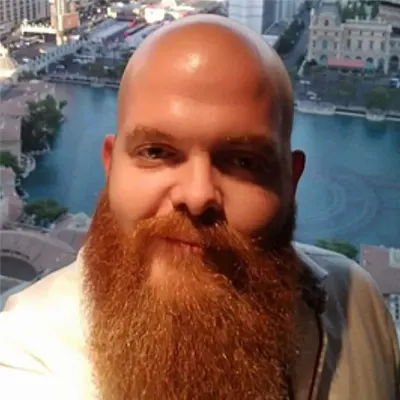 Cody McKinley,
Owner of McKinley Construction Management
Or read what others have to say about us below.
It was a pleasure working with Chris and his crew!
Chris was always quick to respond and answered any questions I had.
He also took the time to research plants that would fit our lifestyle and ones that I would really love, he nailed it! I highly recommend MCM and will use them again!
Cody and Chris did a great job fixing a job that a previous contractor had done.
They are very professional and made a point to make sure that we were happy with the final result. They will go above and beyond to ensure that their customers are satisfied at the end of the day.
If you are looking for experts to help you with your next renovation or project look no further. These are your guys!
Cody and Chris with McKinley Construction Management are amazing! They have been a joy to work with though multiple home projects that happened in very short time.
They are professional and take a lot of pride in their work. I knew I was in good hands right away.
 They are so open to the vision for my home and even added their expertise to make the results perfect!