Our Outdoor Remodeling Costs
Get a quick estimate for your upcoming project and discover how to budget accordingly!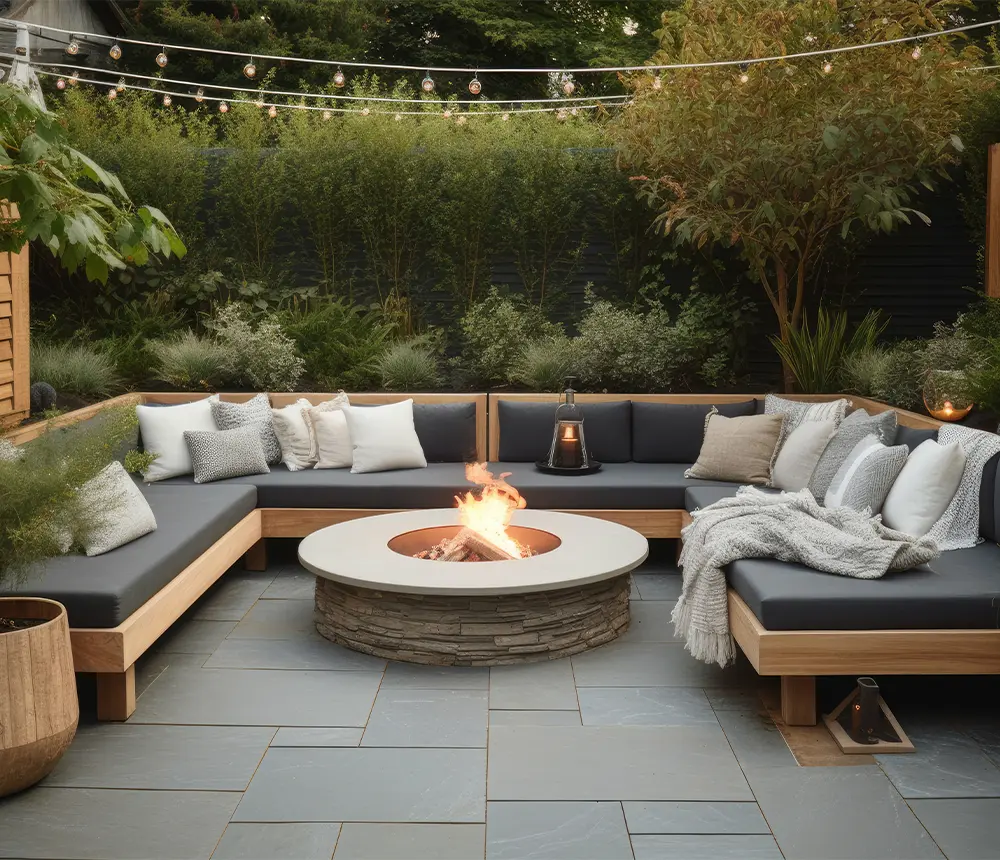 Scroll down to discover some estimates for your upcoming project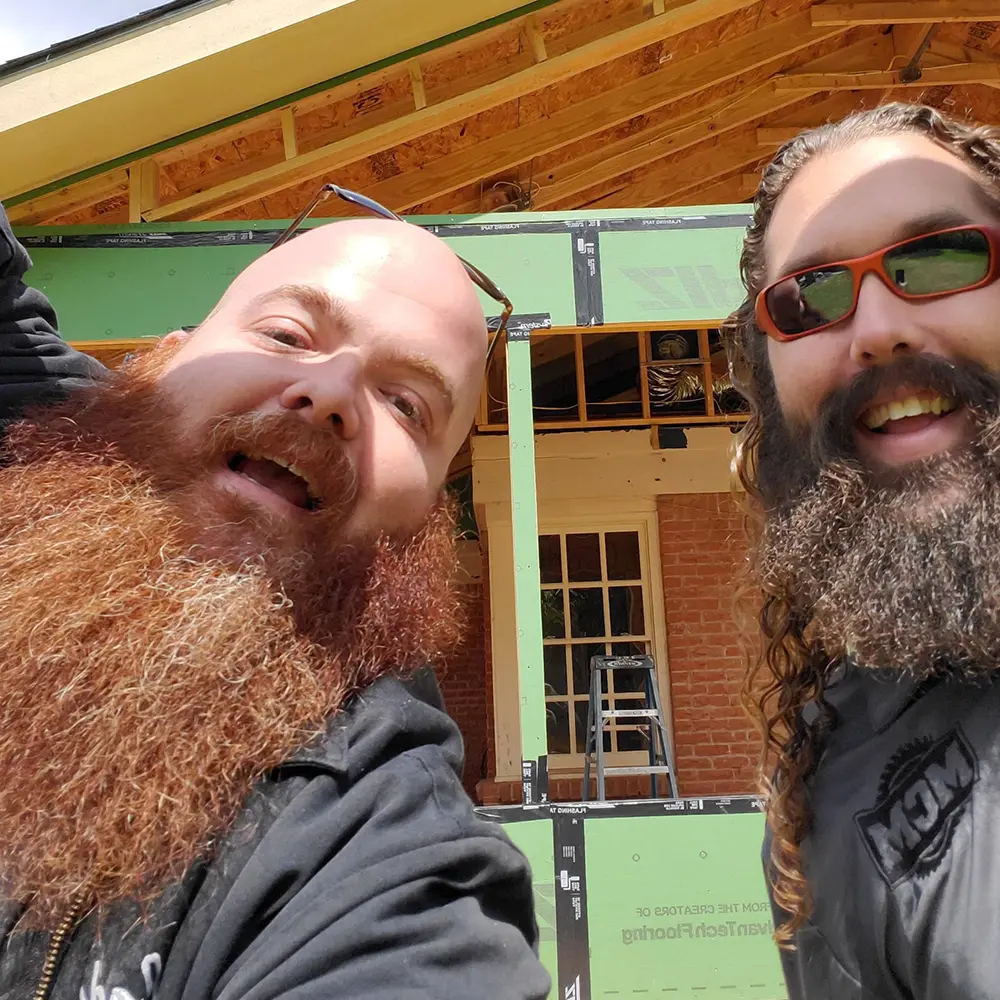 High-quality Craftsmanship At A Price That Makes Sense
If you're like most homeowners, the cost of your upcoming project is your biggest concern. You don't want to overpay, and at the same time, you want to steer clear of shoddy work.
At MCM, we truly value your home, time, and investment, which is why we're dedicated to giving you a spectacular end product without breaking the bank.
Check out our cost breakdowns for different outdoor projects and see how to budget to avoid any setbacks!
Here's what we bring to your project:
Get Full Pricing Transparency From Local Outdoor Landscaping Pros
Find your desired service and get the pricing guidelines for the town or city you live in!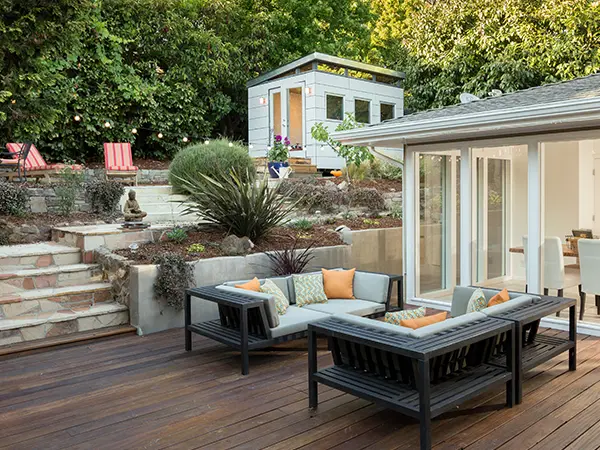 Outdoor Living Spaces Cost
Building, remodeling, and upgrading outdoor living spaces means boosting your comfort and promoting relaxation. A beautiful outdoor living space is ideal to kick-back with your friends and enjoy a cold one!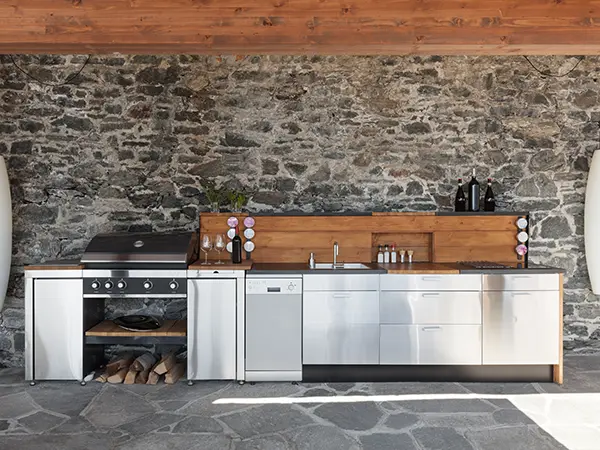 A barbecue, party, or family gathering hits differently when it's happening in an outdoor kitchen and not inside your home. These boost the practicality of your outdoor living space by tenfolds!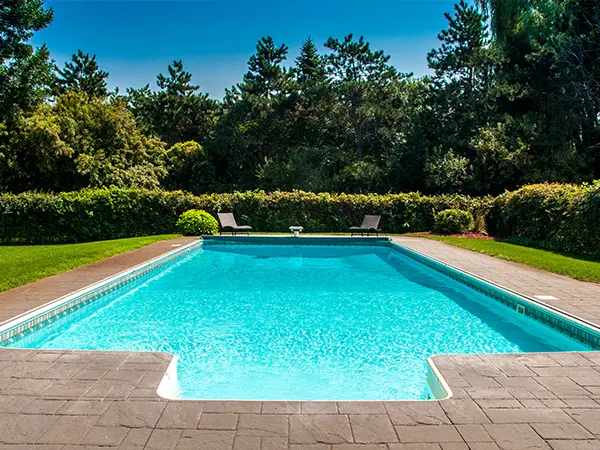 Pool Design And Build Cost
Whether you're a senior or a younger homeowner, having a pool in your backyard is one of the best upgrades that aim to promote time spent in the sun. Besides, all of your guests will love it!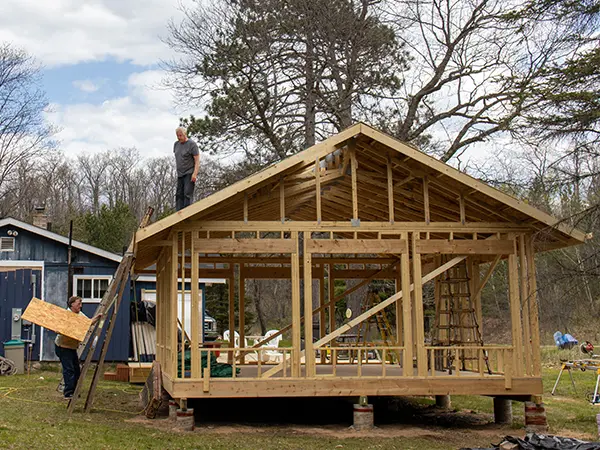 Sunrooms, bump-outs, decks, or extra rooms are perfect home improvement projects if you want to add value to your property. Out of all, we love sunrooms the most, just like most of our clients.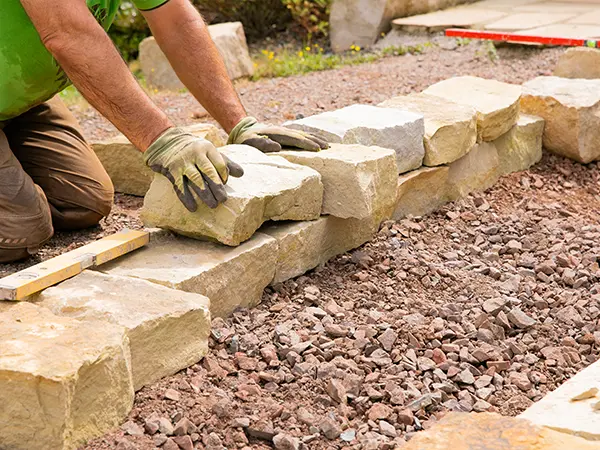 Landscape Design And Build Cost
No outdoor space is complete without a beautiful landscape to stare at. Our landscape design and build service will finish off your backyard and guarantee a space that your neighbors will envy!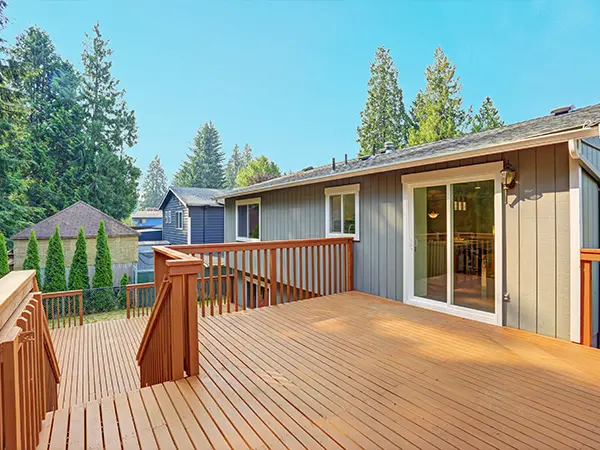 Decks are probably the oldest outdoor feature, but also the best one. Whether a wood deck you'll need to seal and stain regularly or a composite deck whose maintenance you can forget about, decks will uplift your entire property!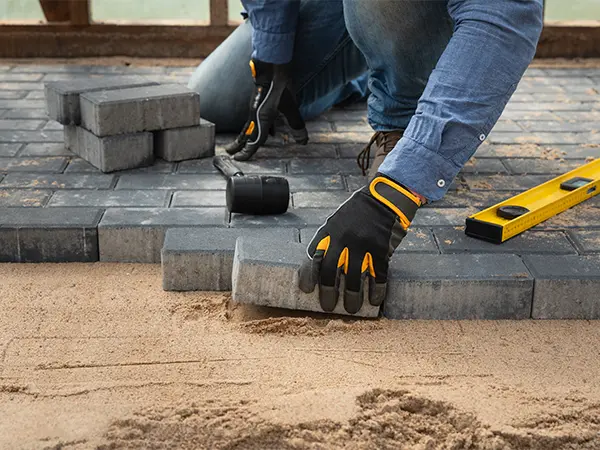 Patio pavers are the most popular patio options in TX and around the country. They're durable, efficient, need very little maintenance, and they look great. If you're after a patio, these are probably your best option!
With time, your needs change, and so should your home. If you want to add more living square footage or increase your property's value, we'll make it happen!
Your Neighbors Already Got Their Premium Outdoor Services
Read through what they're saying and see for yourself if we're the right fit for your upcoming project!
Cody and Mike were great! They were timely, very helpful and professional! They asked what I was looking for and offered several options and price points to help me achieve that desired project. 
 I asked for their suggestions and ideas to help improve my space as well and really liked their ideas. They were able to show me sketches of potential for my space on site as we discussed them. On top of that, they were fun to work with!
I would highly recommend them!
MCM created an amazing backyard experience for my home on the lake that included an expansive travertine patio, with stone staircases, custom railing for both of my patios, wrought iron fencing, paint and landscaping. 
 This had to be completed on a deadline for a wedding in my backyard, and we had unpredictably bad weather for the weeks leading up to it. 
 Despite the challenges they somehow managed to get it completed on time with their determination and creativity. I cannot say enough about the customer service attitude that I experienced from the owners and their staff. 
They were committed to ensuring that I was happy with everything before they asked for final payment. I am very satisfied with the work that they did, and would use them again!
You're One Step Away From An Outdoor Space At A Reasonable Price!
If you'd like a personalized quote for your particular project, click the button below!